Travel Friendly Buugeng S Staff
Regular price
Sale price
$199.00
Unit price
per
Sale
SOLD OUT
Quality, long lasting fire tools for ALL performers.
✖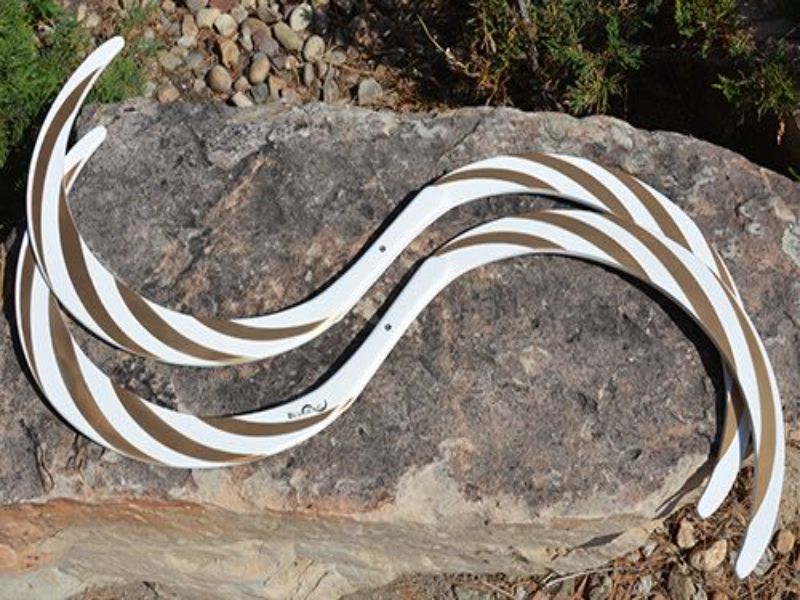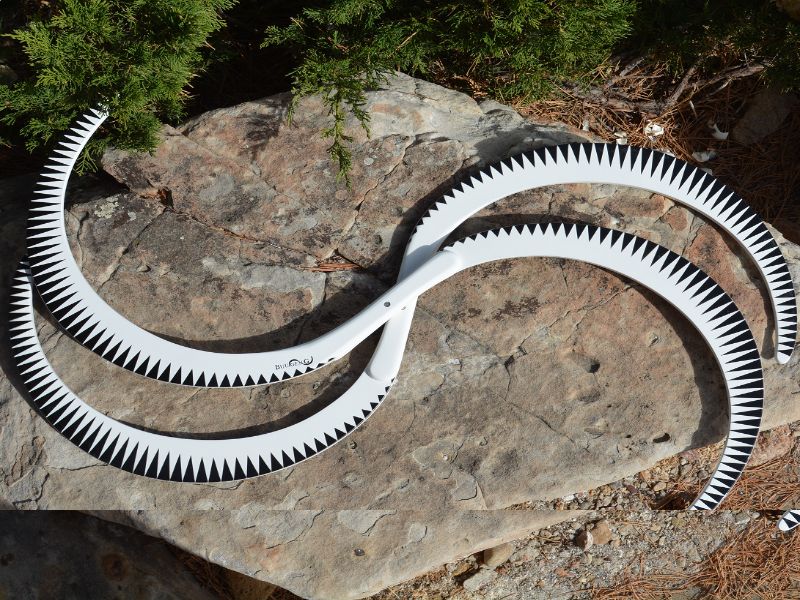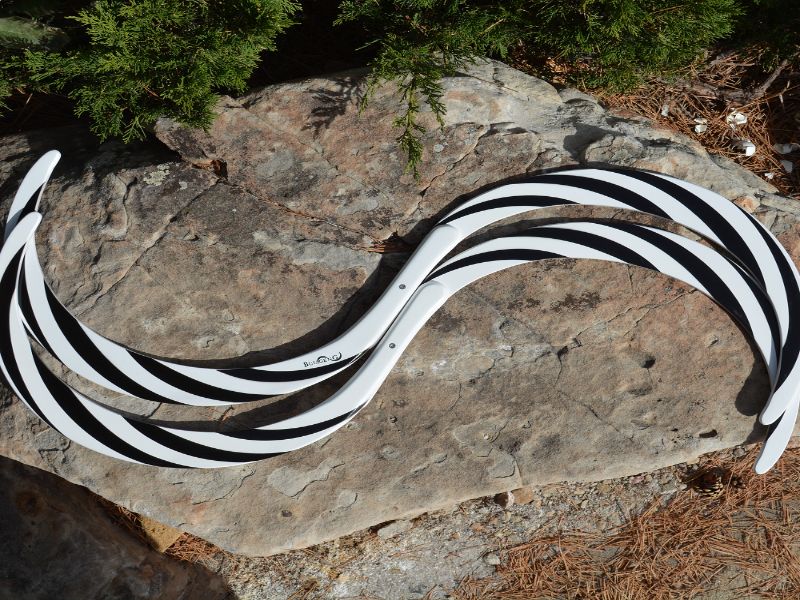 Description

Buu = Martial Arts Geng = Illusion Authentic handmade Buugeng S-staff made in Japan by Dai Zaobab, original Buugeng Creator. The Buugeng is redefining the field of visual arts by fusing the device's odd design with martial arts movement and meditation (which is instinctive by nature), resulting in an eye-popping visual kaleidoscope. There are an endless amount of geometric patterns and optical illusions you can create with this one device. Michael Moschen, the mastermind of the Inception, has been known to employ a device similar to the Buugeng in the past. When Dai Zaobab put his fire-dancing, spinning, and juggling talents together, they created the Buugeng, which has since become a household name. As a result of the Buugeng's ancient martial arts philosophy and techniques, it's much more than just a weapon. When working with the Buugeng, you'll experience sensations of harmony, control, form, and serenity while also stimulating the warrior and spirit mind energies. It enhances your Chi, as well as your overall strength, stamina, and mental clarity. 

Details: 

Quantity 1 is 1 pair pf Buugeng

Comes collapsed, and pops back into place and is held with magnets 

Travel bag included

Lightweight 

 
Shipping

We want you to get your new flow prop quick! The normal build time is 24 hours... but please always check the top of the website for current build times.

💨 We ship FAST. Monday - Thursday. Your order will ship out via the method you select at checkout. We promised to make sure each item is packaged with care - we also re-use packing paper in efforts to cut down on waste. Please make sure to read more on our shipping policy here as we will not be help responsible for mail carrier negligence in any form, but will aid in submitting claims if necessary.
Warranty

All Fire Props:

A One Year Warranty will come with each purchase of any fire prop through our website. This warranty includes defects in the materials or workmanship.

The Kevlar wick itself will not be covered as this material will deteriorate over time, even with intended use. To ensure your prop lasts, the directions should be followed at all times, and the props handled with care.

We reserve the right to refuse a replacement for any reason. The user should be in full control of the fire prop at all times, be professionally trained and carry active insurance.

Using fire props can cause serious injury, including death, The Spinsterz will not be held responsible in any way if an injury was to occur.
Flow Toy Benefits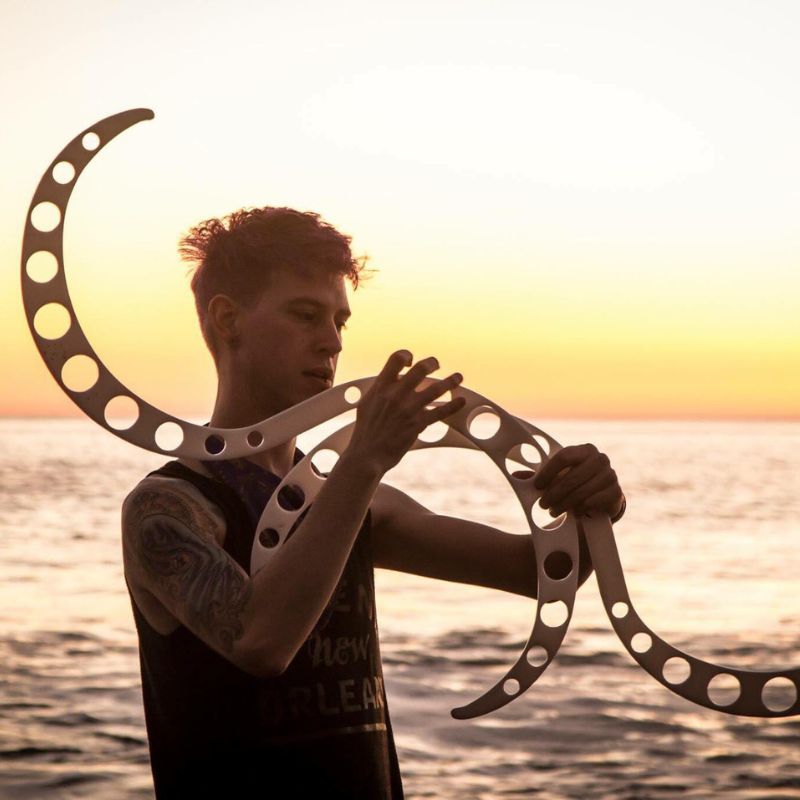 Health Benefits of Flow
⭐️ Feels like Movement meditation.
⭐️ Quiets your mind.
⭐️ Improves hand eye coordination.
⭐️ Creates more spatial awareness.
⭐️ Improves fluidity in movement.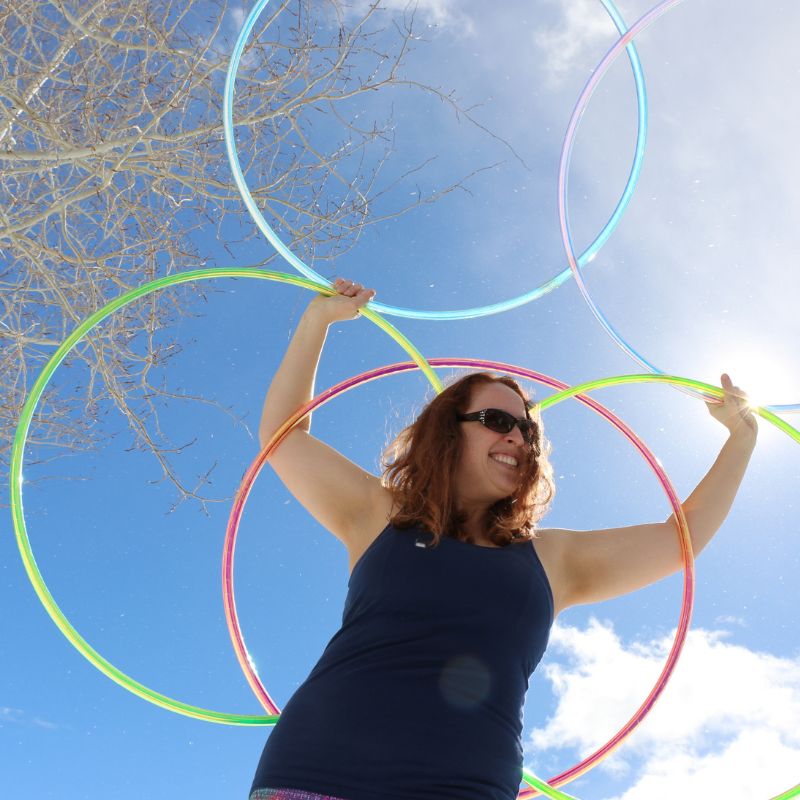 Everyone Can Play
⭐️ Flow Toys are enjoyed by all ages.
⭐️ They are easy to learn.
⭐️ Find free lesson on our YouTube.
⭐️ A great way to hang with friends.
⭐️ Flow solo or with your crew.