Acrylic Contact Juggling Ball 100mm
Regular price
$0.00
Sale price
$39.95
Unit price
per
Sale
SOLD OUT
Quality, long lasting fire tools for ALL performers.
✖
Description

Our 100mm acrylic contact balls are GREAT for more body roll type movement, head balances and for those that like a bigger heavier weight ball.

 

YOUR BENEFITS

100% Acrylic made
No bubbles, dents, defects
A good choice for on body manipulation
100mm (3.93", 670g)
Virtually shatter proof!

 

CAUTION - Clear acrylic balls can magnify sunlight, so you have to be sure not to leave them out in direct sunlight, or even sunlight coming though a window. If you are using a clear acrylic ball outdoors in the sun it may cause stinging of your hands. A colored acrylic ball will not do this as much, depending on how dark the color of the ball is.
Shipping

We want you to get your new flow prop quick! The normal build time is 24 hours... but please always check the top of the website for current build times.

💨 We ship FAST. Monday - Thursday. Your order will ship out via the method you select at checkout. We promised to make sure each item is packaged with care - we also re-use packing paper in efforts to cut down on waste. Please make sure to read more on our shipping policy here as we will not be help responsible for mail carrier negligence in any form, but will aid in submitting claims if necessary.
Warranty

All Fire Props:

A One Year Warranty will come with each purchase of any fire prop through our website. This warranty includes defects in the materials or workmanship.

The Kevlar wick itself will not be covered as this material will deteriorate over time, even with intended use. To ensure your prop lasts, the directions should be followed at all times, and the props handled with care.

We reserve the right to refuse a replacement for any reason. The user should be in full control of the fire prop at all times, be professionally trained and carry active insurance.

Using fire props can cause serious injury, including death, The Spinsterz will not be held responsible in any way if an injury was to occur.
Flow Toy Benefits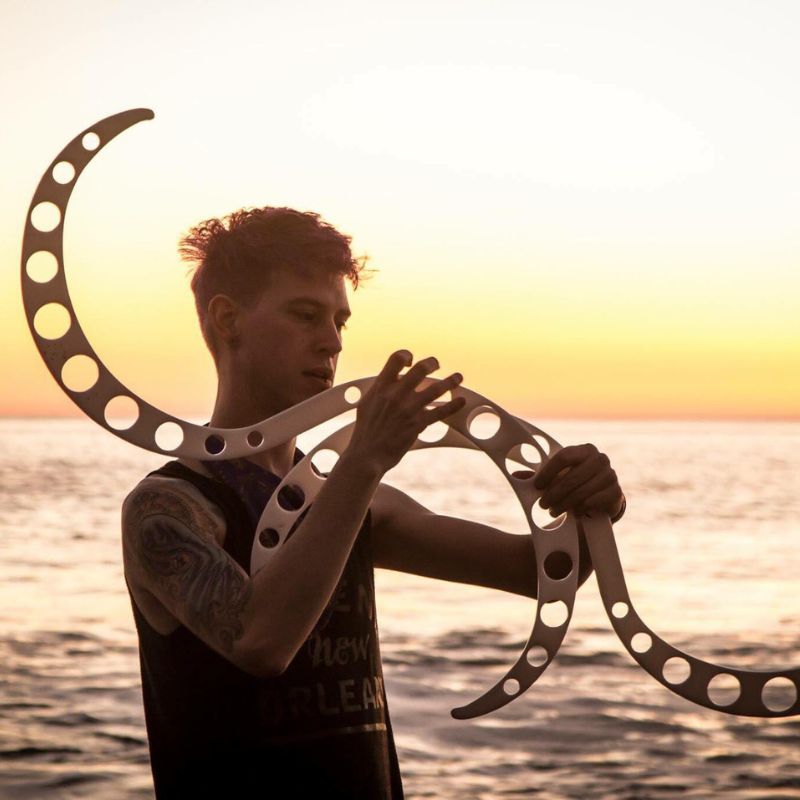 Health Benefits of Flow
⭐️ Feels like Movement meditation.
⭐️ Quiets your mind.
⭐️ Improves hand eye coordination.
⭐️ Creates more spatial awareness.
⭐️ Improves fluidity in movement.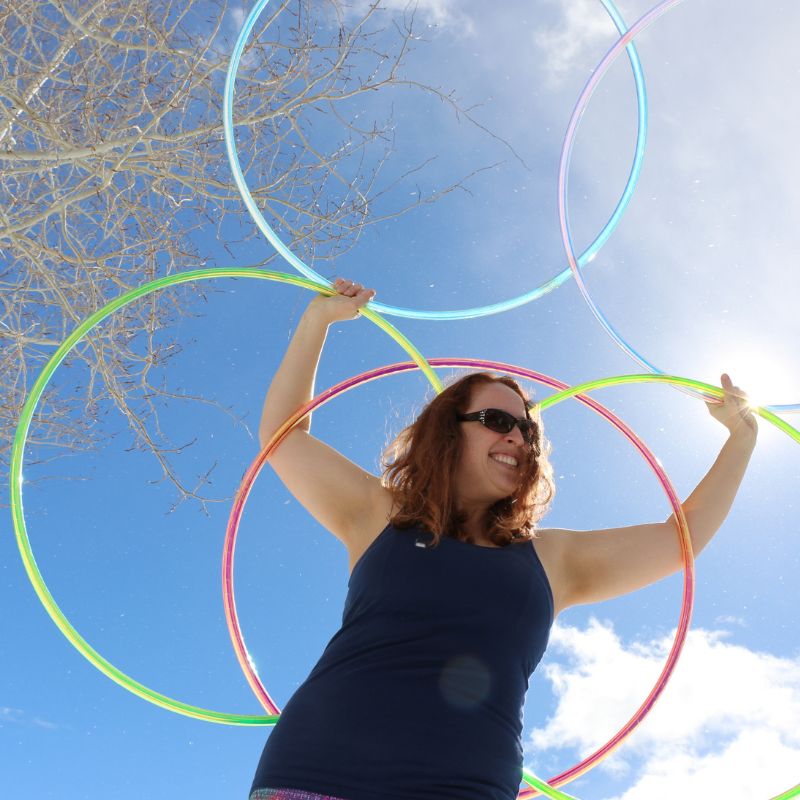 Everyone Can Play
⭐️ Flow Toys are enjoyed by all ages.
⭐️ They are easy to learn.
⭐️ Find free lesson on our YouTube.
⭐️ A great way to hang with friends.
⭐️ Flow solo or with your crew.
I had no idea what I purchased but when I opened the box my only thought was, good job drunk Ian!"
The absolute prettiest acrylic ball you can purchase! They reflect light much better than standard acrylics. I highly recommend them.