Muze LED Hoop
Money Back Guarantee 💰
Introducing The Spinsterz X Astral Hoops
Regular price
Sale price
$199.95
Unit price
per
Sale
SOLD OUT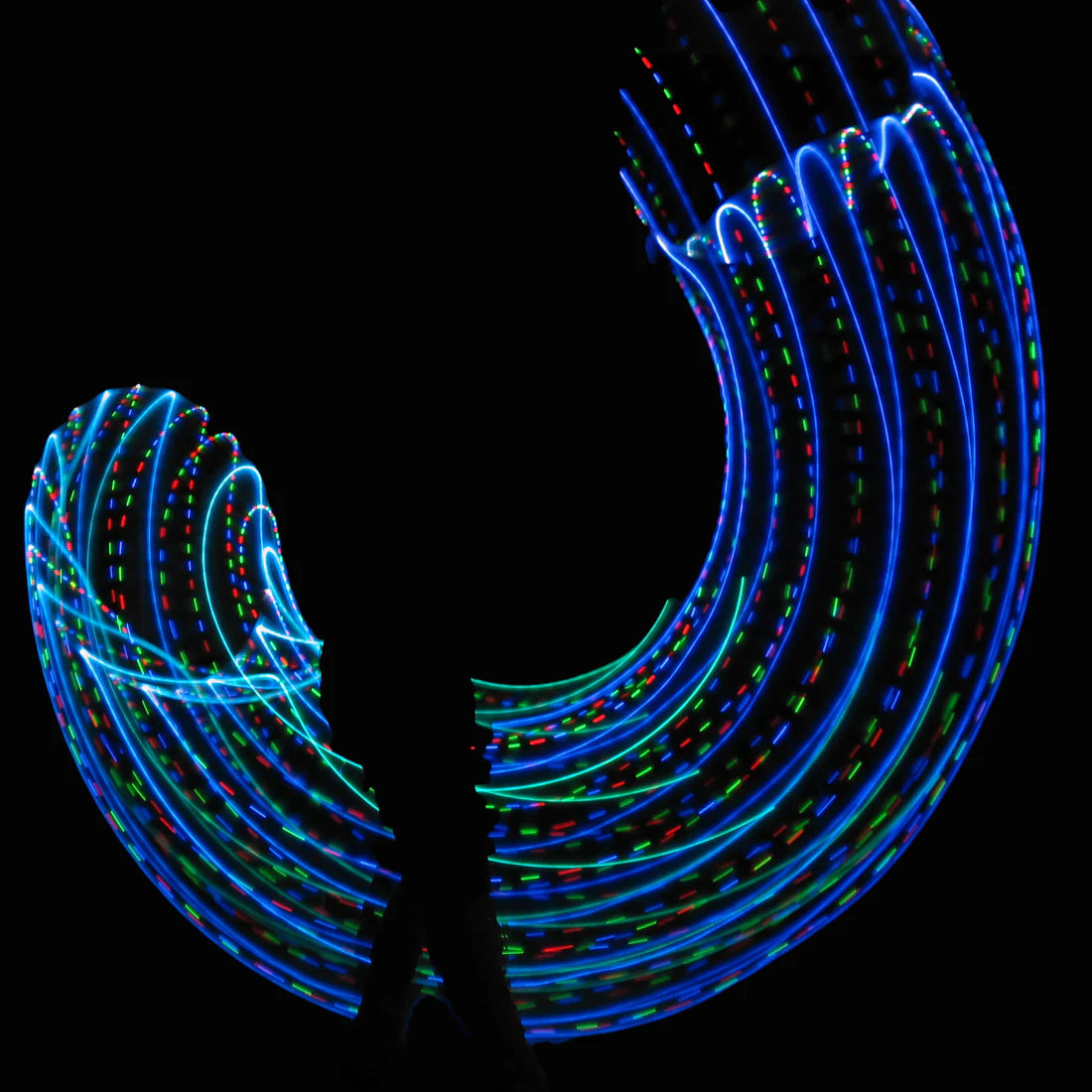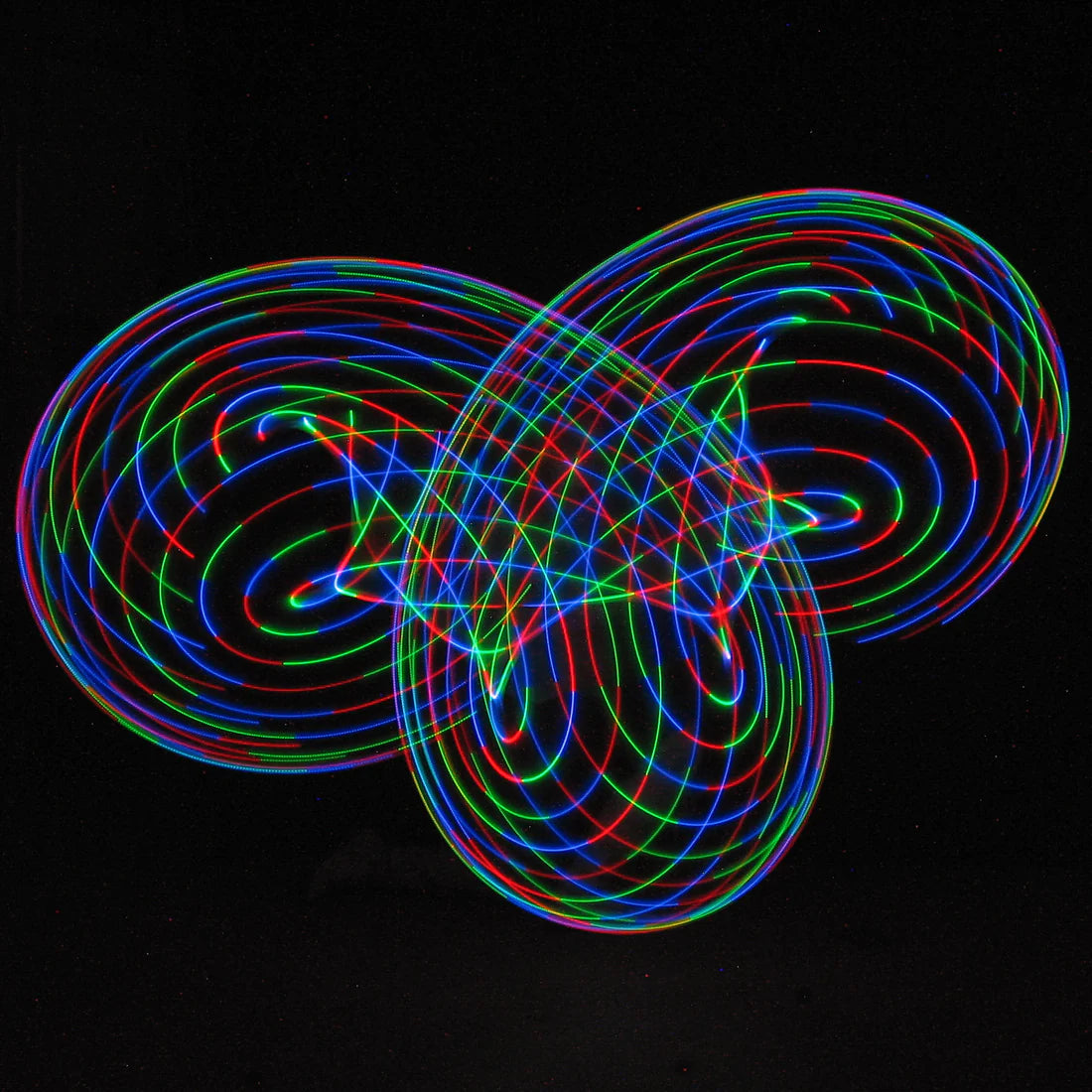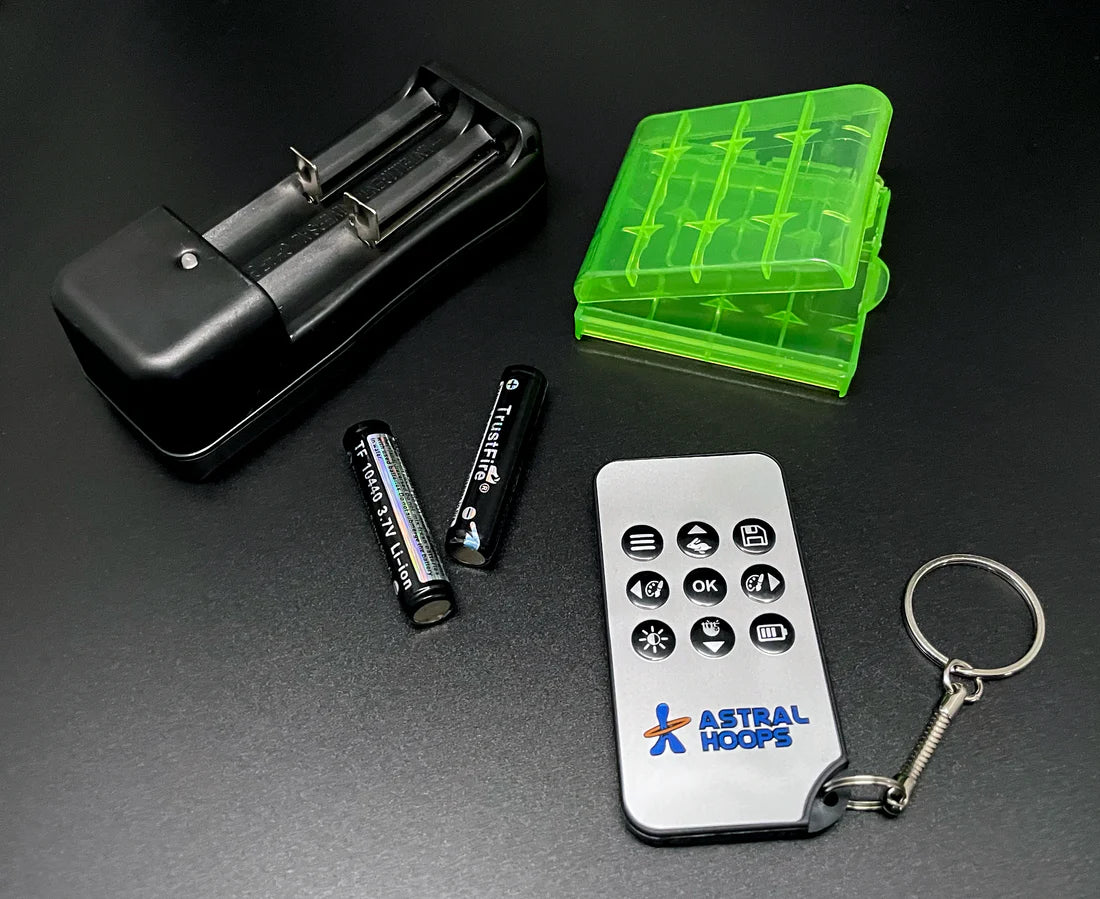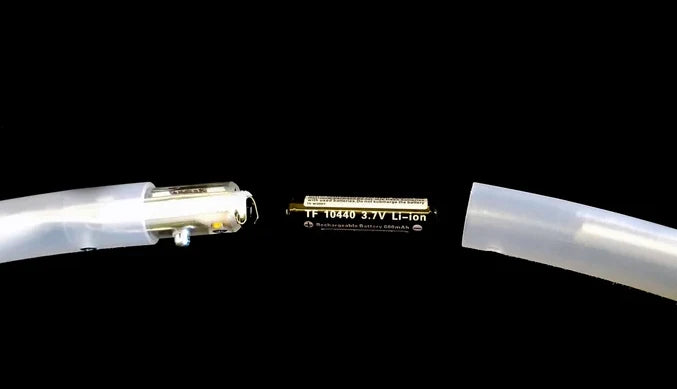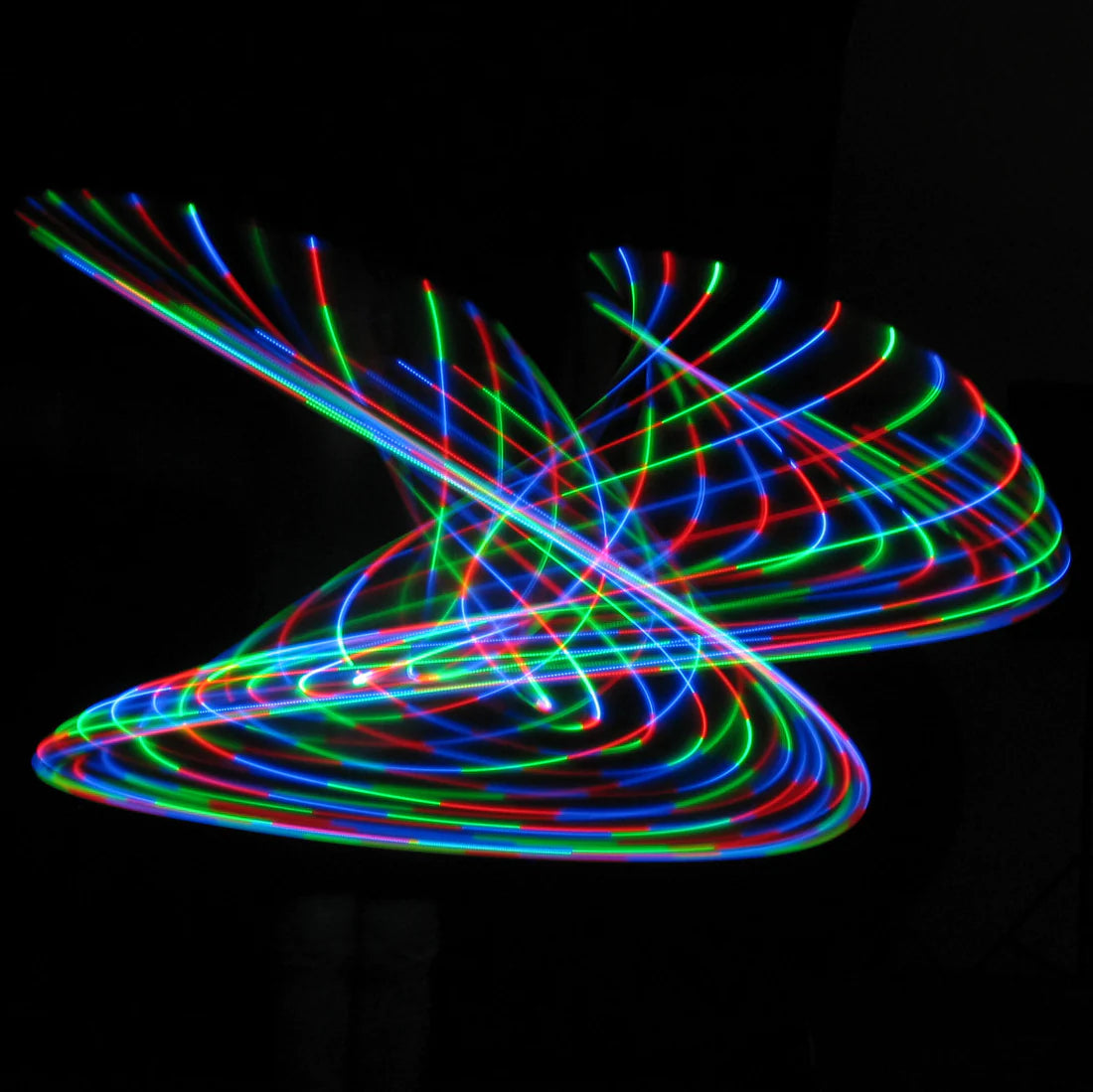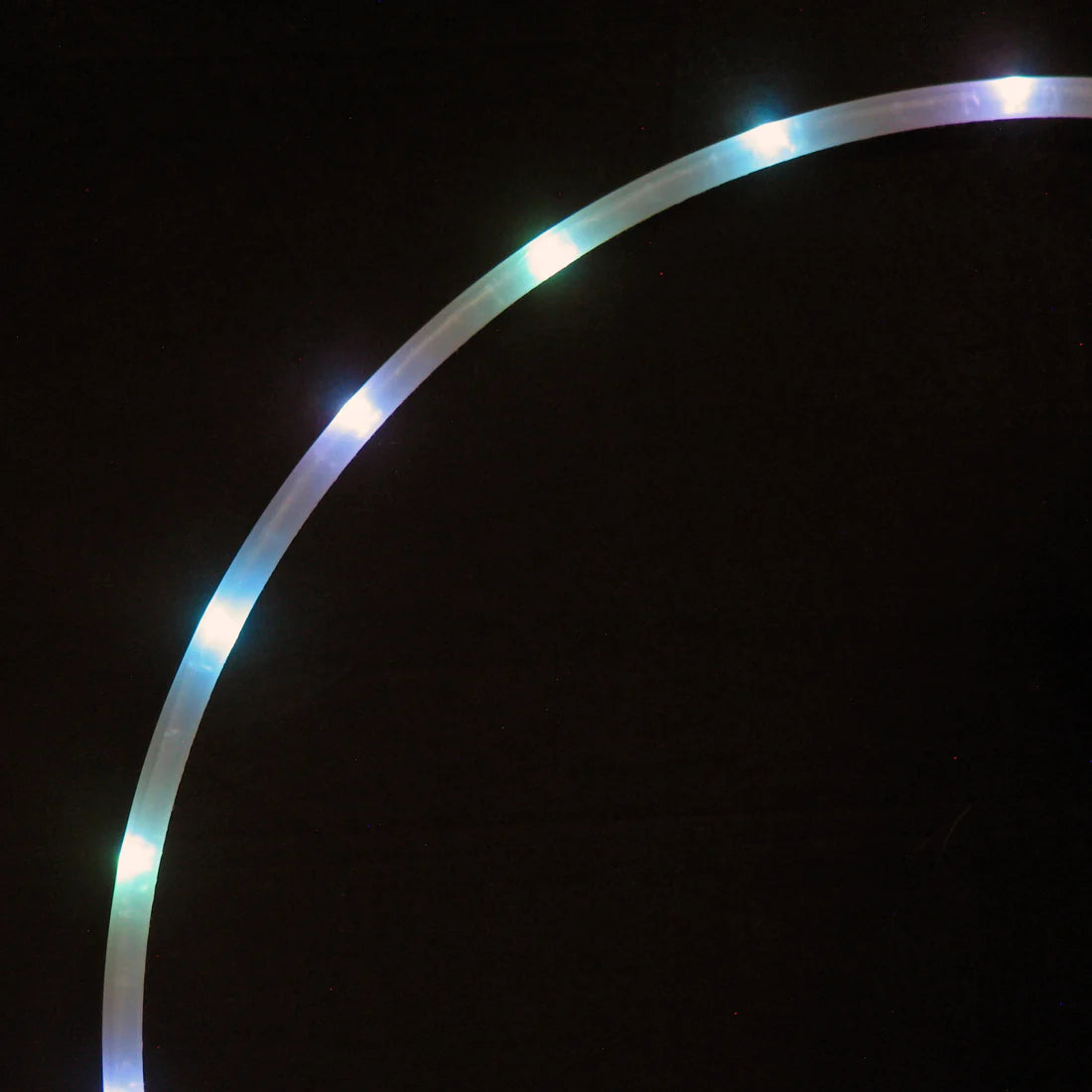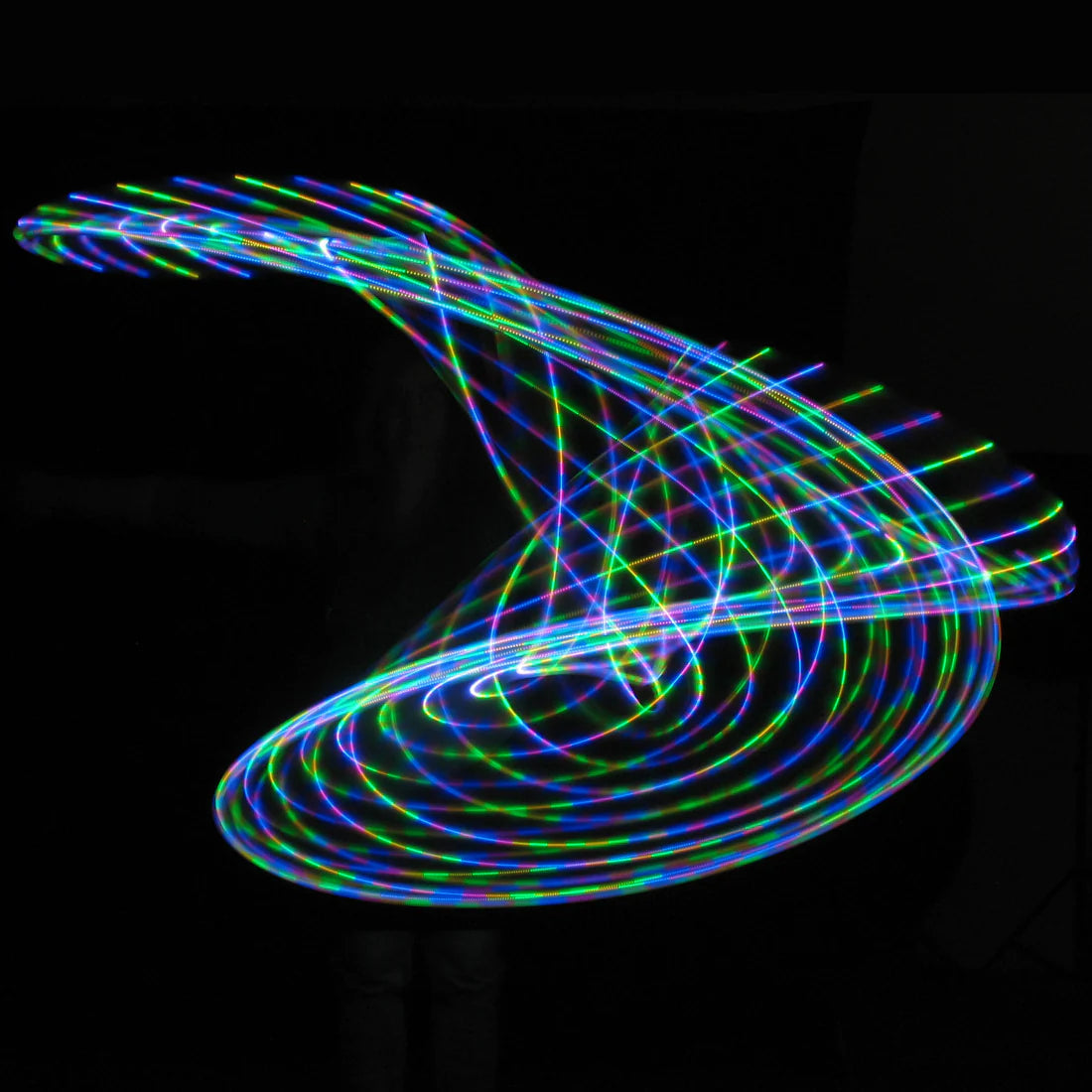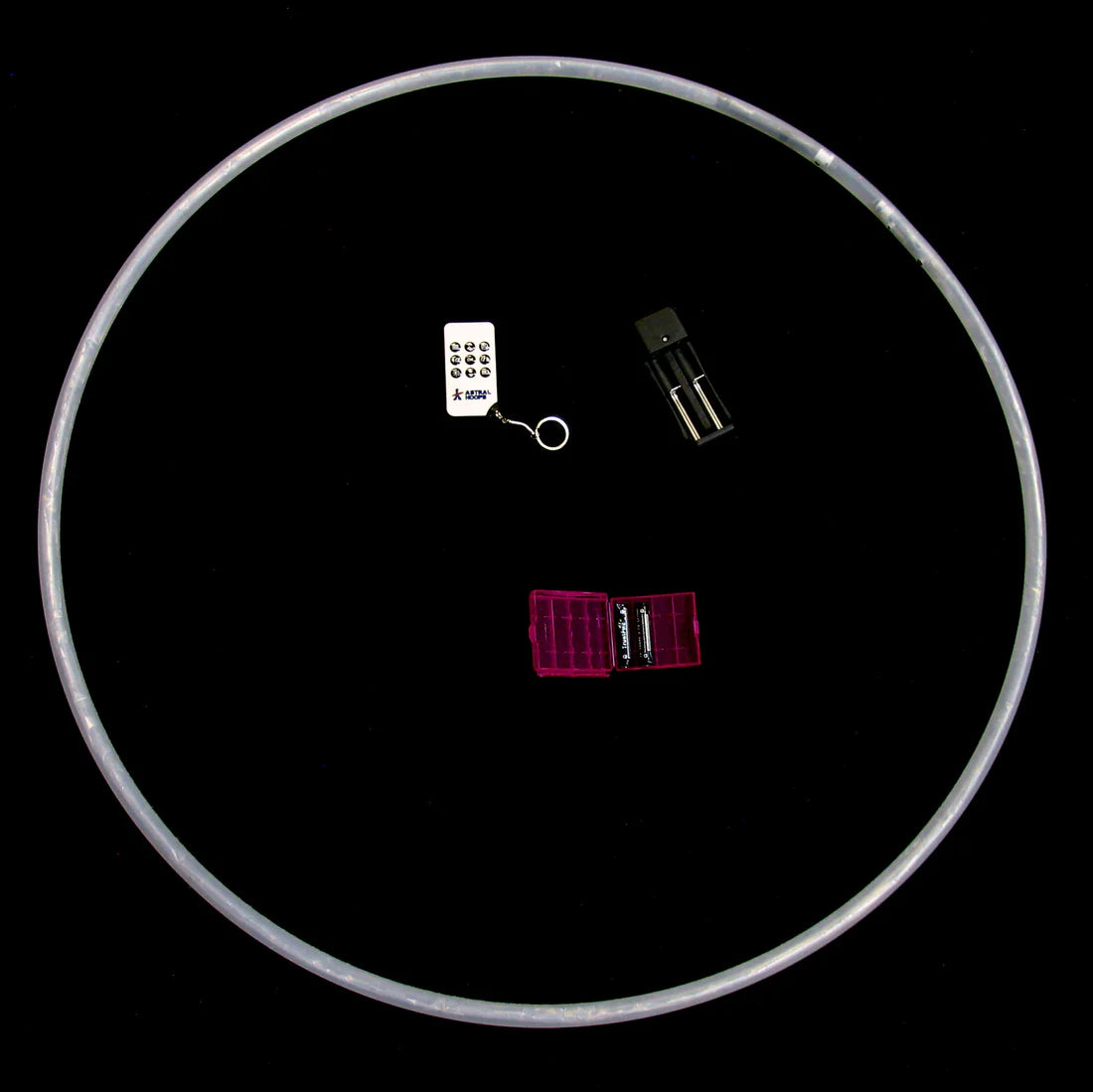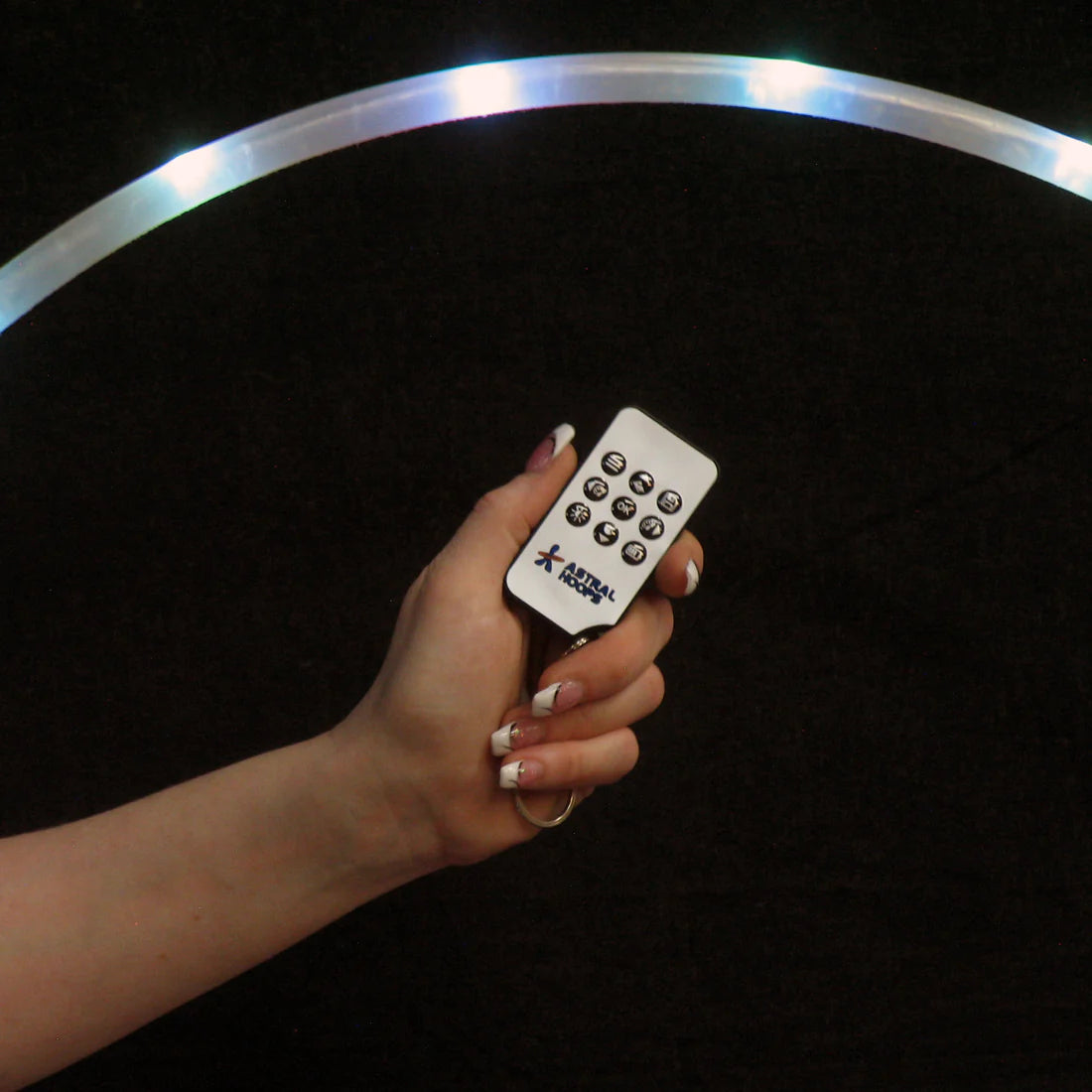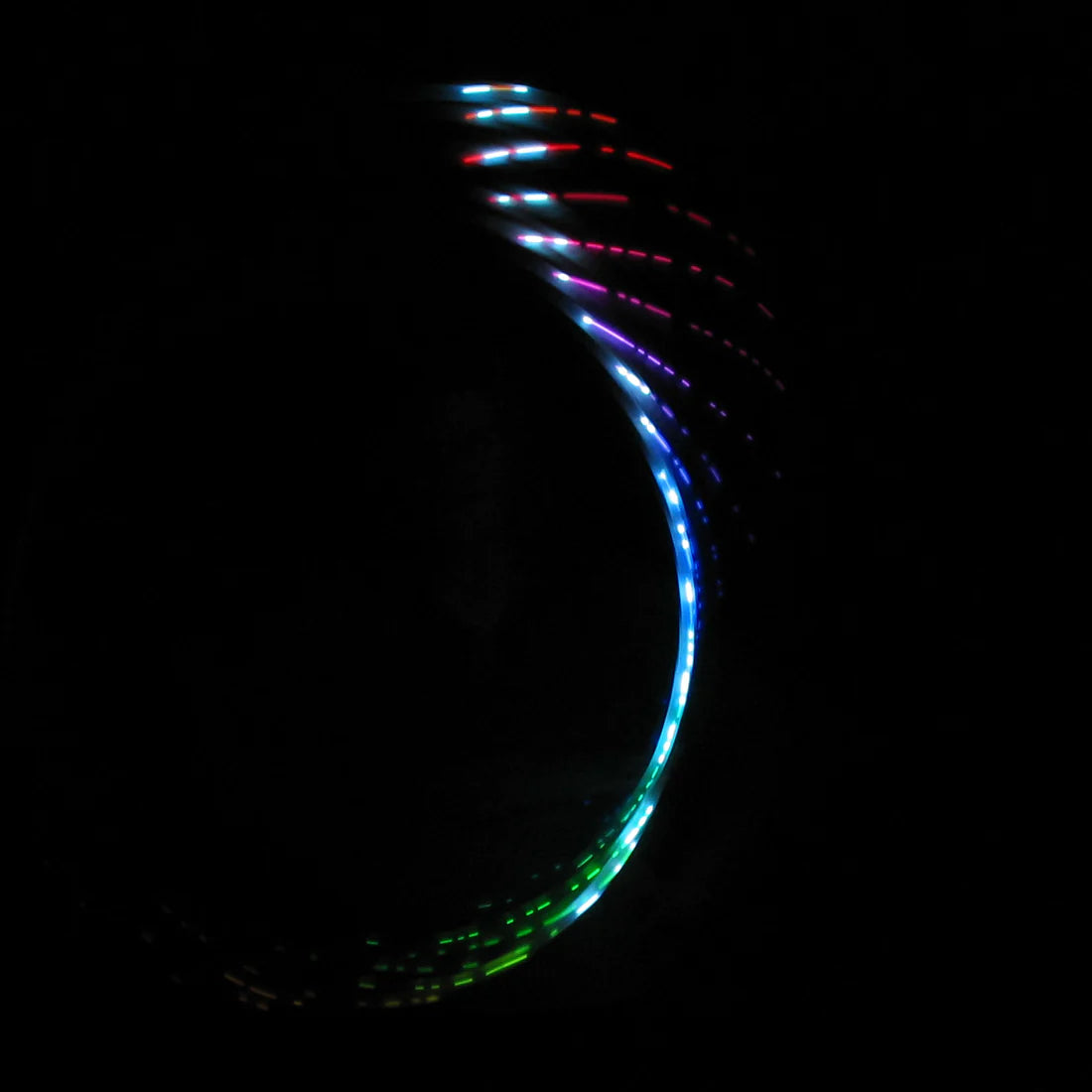 Our Unbeatable Guarantee
10,000 Spins or 90 Days Guarantee
If you're unhappy with your purchase, we'll find a solution for you.
We offer our customers our
10,000 Spins Guarantee
, if you are not happy with your purchase for any reason you may return it within 90 days of receiving your order.
Description

The Spinsterz x Astral Hoops

Our newest LED hoop now made with Unicorn Stardust Polypro tubing! 

Not only is this hoop going to sparkle in the sunlight during the day, but it also comes alive at night to illuminate any room. 

 

Now introducing The Spinsterz Muze LED hoop made by Astral Hoops. As partners in neighboring cities in the heart of Colorado, we now offer you the BEST affordable LED hoop. The Muze hoop comes with a remote to change between 40 psychedelic patterns. These patterns are designed to create mesmerizing effects while the hoop is in motion. You can customize the color and speed of each pattern with the push of a button, as well as save your favorites.  


The Muze hoop is special because the LEDs shine a full 360 degrees around, lighting up the hoop tubing. Astral Hoop engineers have found a way to make the batteries last longer by using less LEDs, thus making your hoop the perfect go-to for all flow jams and performances. This hoop is perfectly balanced because the LEDs are spaced evenly around the hoop and the battery weighs close to nothing. 

 

SPECS:

Eye-catching Unicorn Stardust Polypro Tubing
Remote control
Precision counterweight balanced
Runs 3 to 6 hours on one battery
Comes with 2 rechargeable li-ion batteries and a charger

Advanced 16 million color LED circuit, super bright and incredibly durable.
Total weight: 26" & 28" - 7oz (200g). 30" & 32" - 10oz (275g).
Balanced weight for consistent performance.
21 to 27 full color 360 degree LEDs (Single Density) 
41 to 54 full color 360 degree LEDs (Double Density) 
Sanded grip strip on inside of hoop
For your health and the environment, we use only RoHS compliant and lead-free components and solder
PLEASE NOTE: These hoops are measured in Inner Diameter as apposed to Outer Diameter.

 

Warranty: 

This hoops comes with a 1 Year workmanship and durability warranty

You my choose to opt in for two years of warranty + damage protection for an additional $29.99. Read more on the 2 years of warranty and damage protection here. 

 

 
Shipping

Muze Hoops are NOT eligible for Priority Processing and all hoops MUST ship Ground as they contain lithium batteries.

If you need your hoop by a certain day, please leave your request in the notes.
Return Policy

1 Year Manufacturer's Warranty: The warranty does not include kinked or broken tube, water damage, heat damage, obvious abuse to the hoop or loss of product. 

30-Day Return Policy

1. Please contact us within 30 days from the date of delivery to initiate your return.

2. Items will only be accepted for a full refund if they are in perfect resellable condition, and include all original accessories (cables, batteries, etc.) and manuals.

3. Items not in new resellable condition incur a 20% restocking feeor more depending on the state of the product.

4. You are responsible for return shipping.

5. We may choose not to accept returns of sale items for a refund. 
Flow Toy Benefits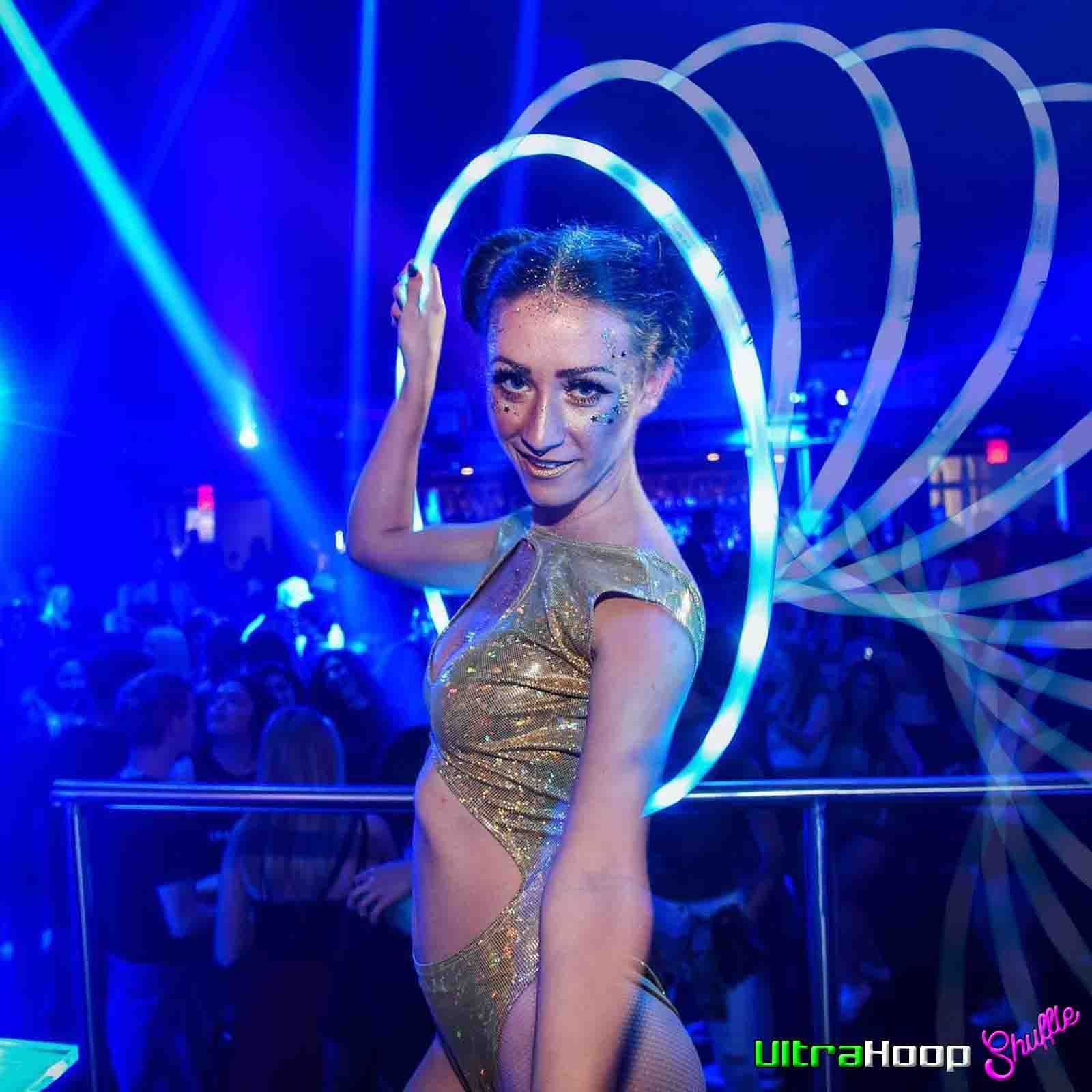 Health Benefits of Flow
⭐️ Feels like Movement meditation.
⭐️ Quiets your mind.
⭐️ Improves hand eye coordination.
⭐️ Creates more spatial awareness.
⭐️ Improves fluidity in movement.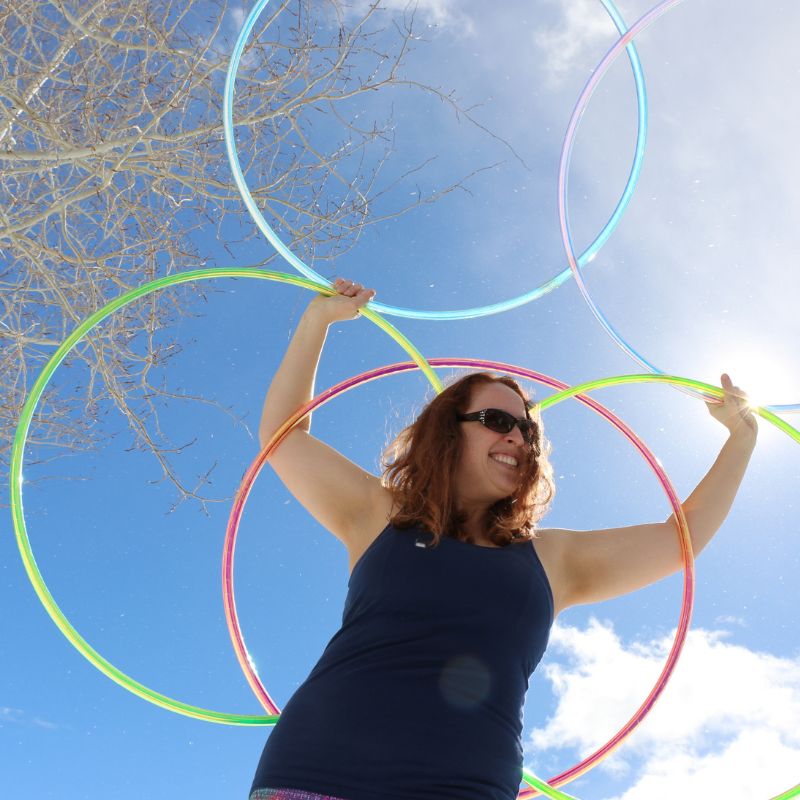 Everyone Can Play
⭐️ Flow Toys are enjoyed by all ages.
⭐️ They are easy to learn.
⭐️ Find free lesson on our YouTube.
⭐️ A great way to hang with friends.
⭐️ Flow solo or with your crew.