UltraHoop Shuffle
Money Back Guarantee 💰
Regular price
$174.95
Sale price
$134.95
Unit price
per
Sale
SOLD OUT
High quality LED flow props at reasonable prices. Get lost in the lights, find your flow state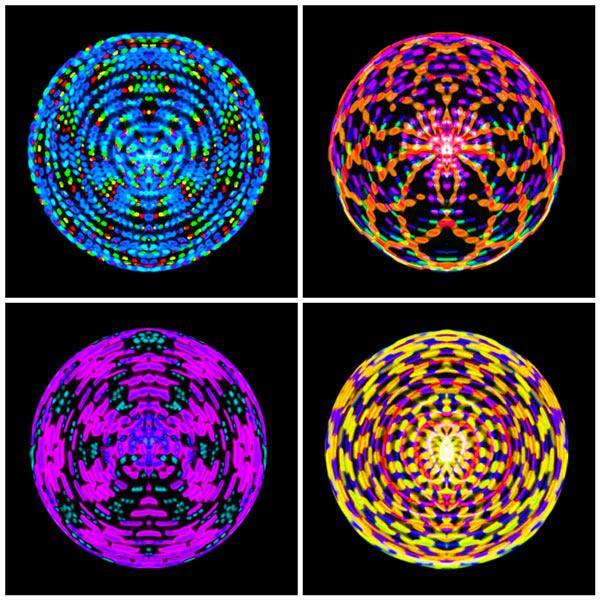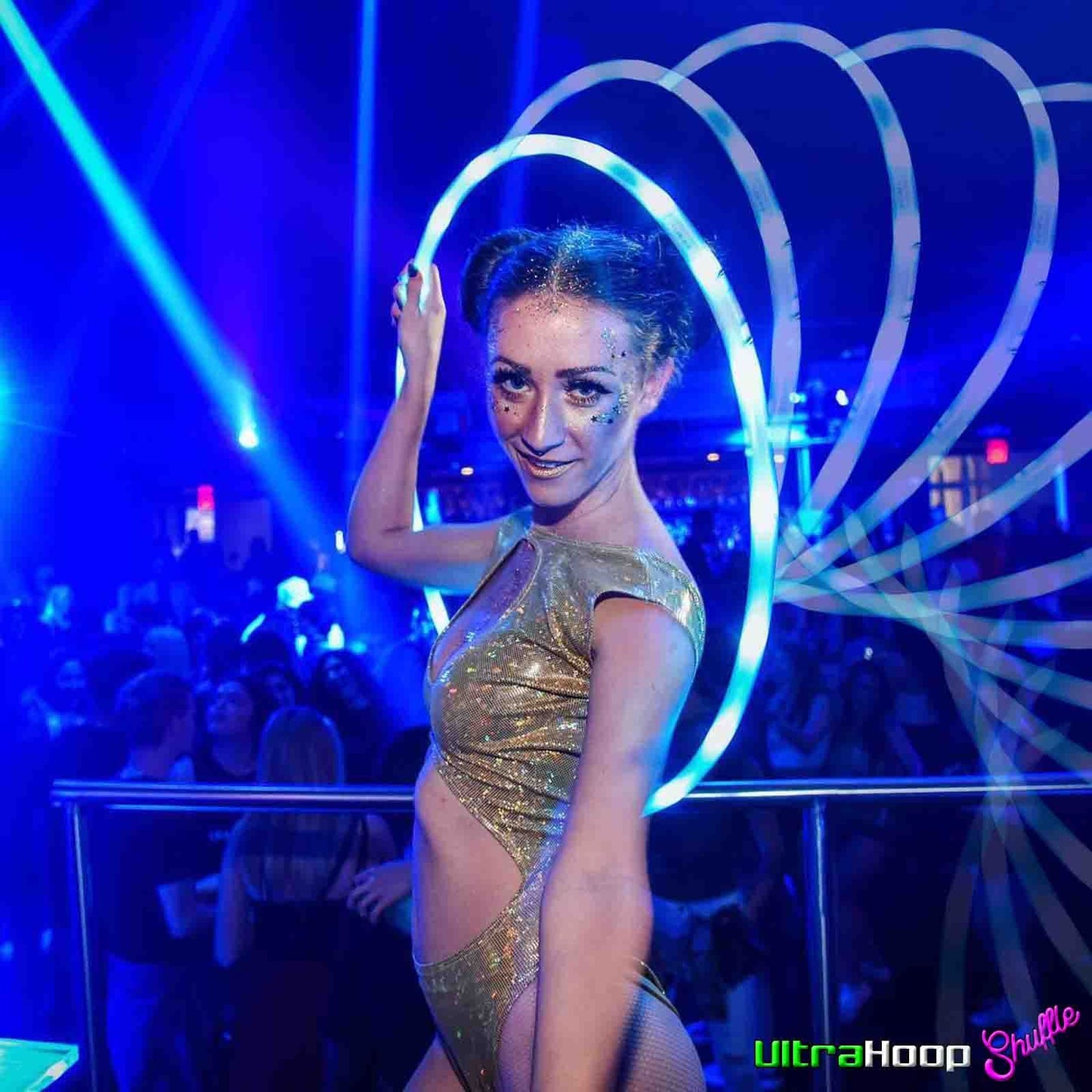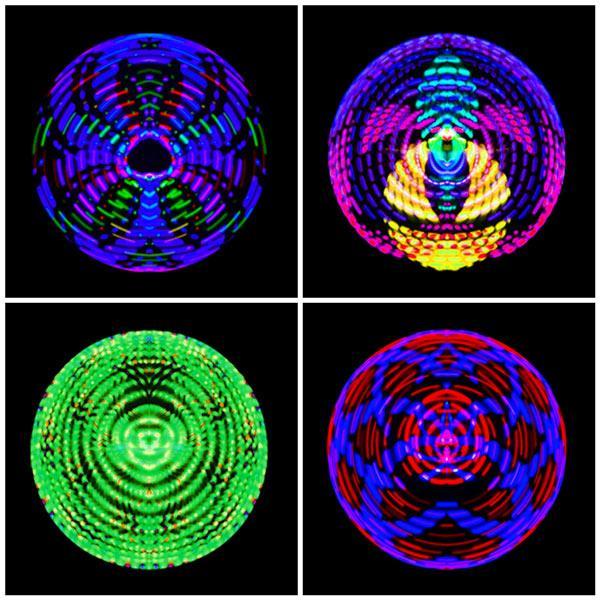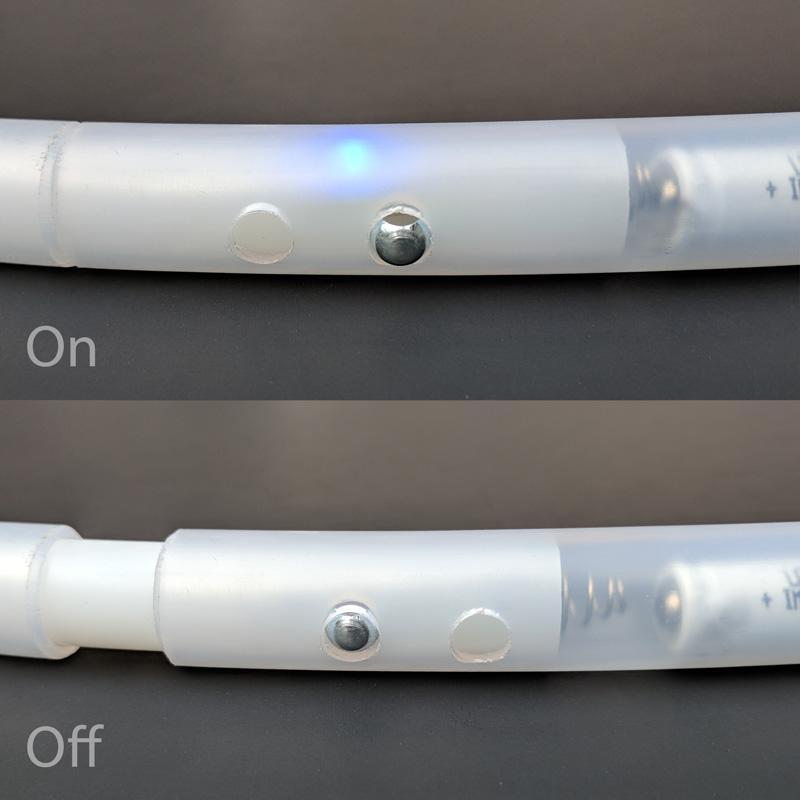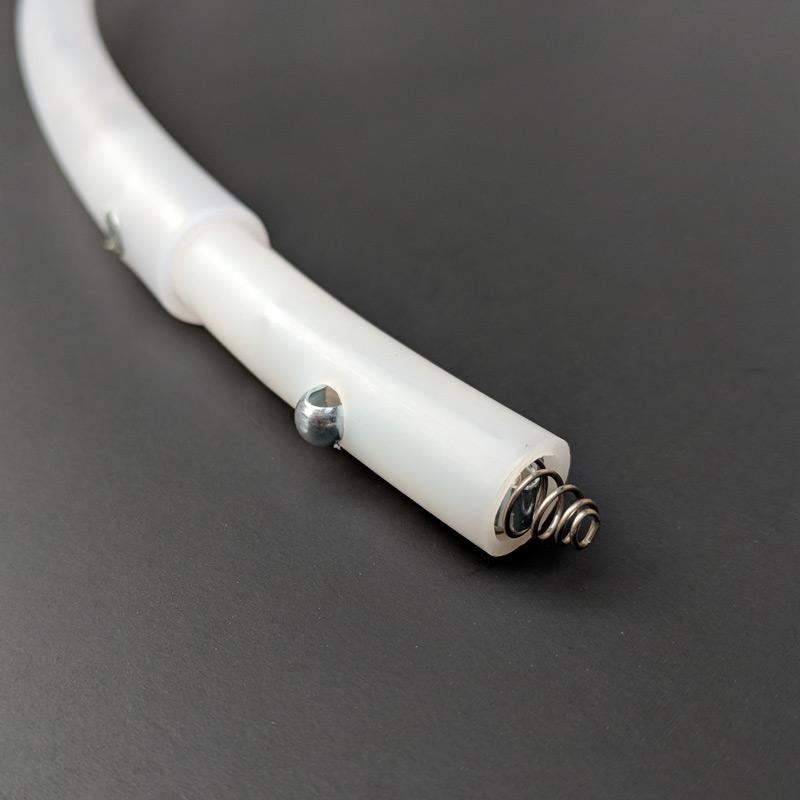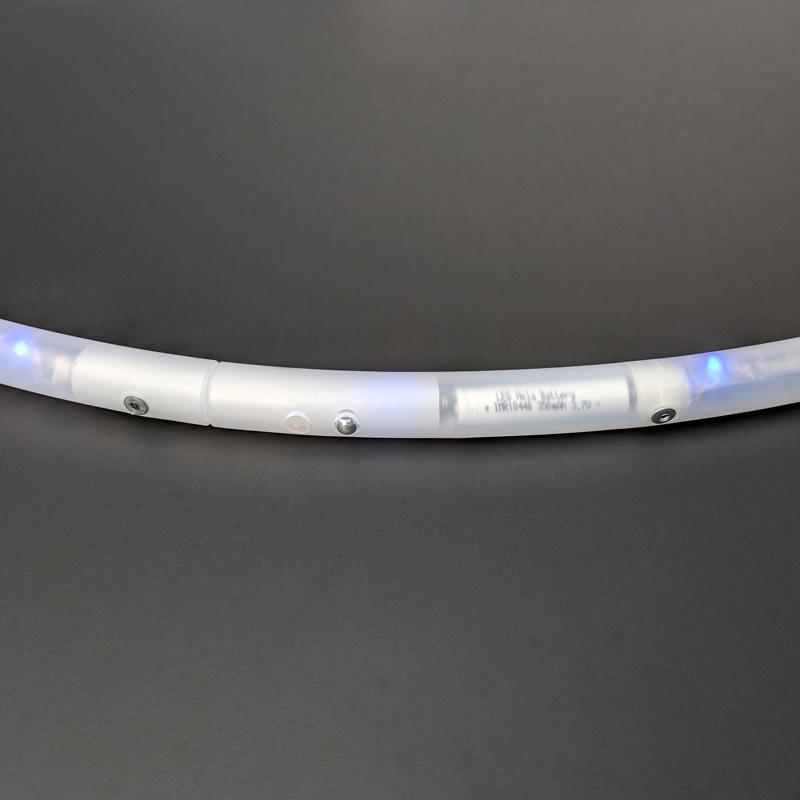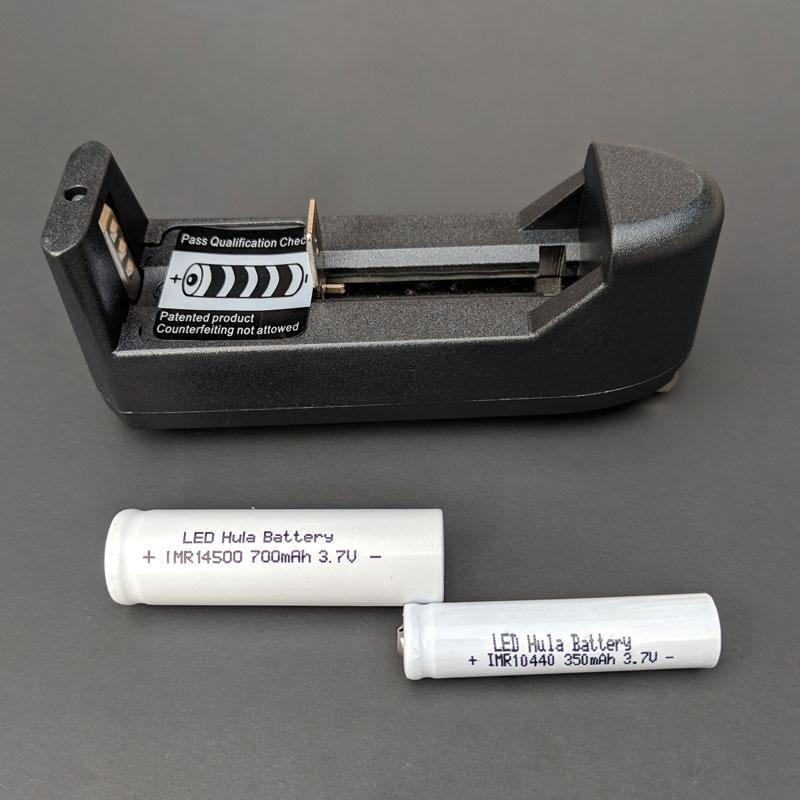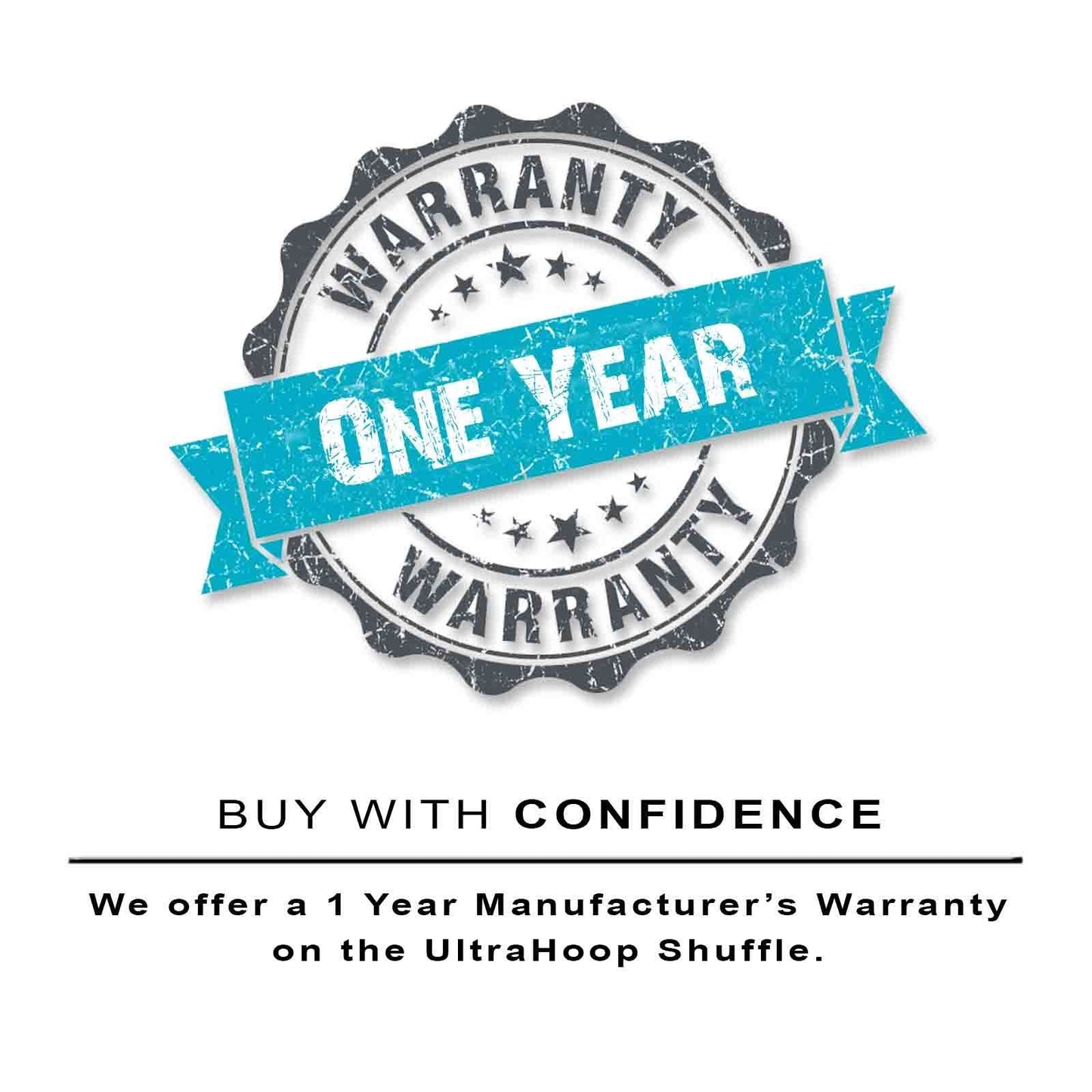 Our Unbeatable Guarantee
10,000 Spins or 90 Days Guarantee
If you're unhappy with your purchase, we'll find a solution for you.
We offer our customers our
10,000 Spins Guarantee
, if you are not happy with your purchase for any reason you may return it within 90 days of receiving your order.
Description

NOTE: Does NOT qualify for discounts, sorry.

Are you going to a festival but have concerns about bringing your $400+ hoop to play with? Do you perform with multiple hoops but aren't ready to shell out over $1000 for your props? Perhaps the UltraHoop Shuffle is what you've been looking for!


 

There are no buttons; just connect and flow away!
No confusing instructions, remotes, etc. either! Your hoop turns on and off via the connector!
50+ modes to shuffle through!
High quality LED hoop at an affordable price!
Hoops weigh 15oz for HDPE and 16oz for PP. Add 1oz for counterweights.

 

Your Benefits

Choose from HDPE or Polypro tubing
Wide range of sizes
Counterweight available to offset the weight of the battery
Comes with one (1) rechargeable battery and one (1) battery charger
One-year warranty should anything happen to your new hoop baby

 

 

Returns

The UltraHoop Shuffle is a custom made product to your specific requirements and thus cannot be returned for a refund.

Shipping

We want you to get your new flow prop quick. Your order will be made and shipped within 48 hours or less!

💨 We ship FAST. Monday - Thursday. Your order will ship out via the method you select at checkout. We promised to make sure each item is packaged with care. We also re-use packing paper in efforts to cut down on waste. Please make sure to read more on our shipping policy here as we will not be help responsible for mail carrier negligence in any form, but will aid in submitting claims if necessary. If you need your item shipped within 24 hours, please add the "priority processing" add on to your order.

Your order will ship out via the method you select at checkout. Please text us is any updates need to be made to your order.
Return Policy

1 Year Manufacturer's Warranty: The warranty does not include kinked or broken tube, water damage, heat damage, obvious abuse to the hoop or loss of product. 

30-Day Return Policy

1. Please contact us within 30 days from the date of delivery to initiate your return.

2. Items will only be accepted for a full refund if they are in perfect resellable condition, and include all original accessories (cables, batteries, etc.) and manuals.

3. Items not in new resellable condition incur a 20% restocking feeor more depending on the state of the product.

4. You are responsible for return shipping. Shipping charges on your original order are non-refundable. If you received free shipping, the cost of shipping will be charged.

5. We may choose not to accept returns of sale items for a refund. 
Flow Toy Benefits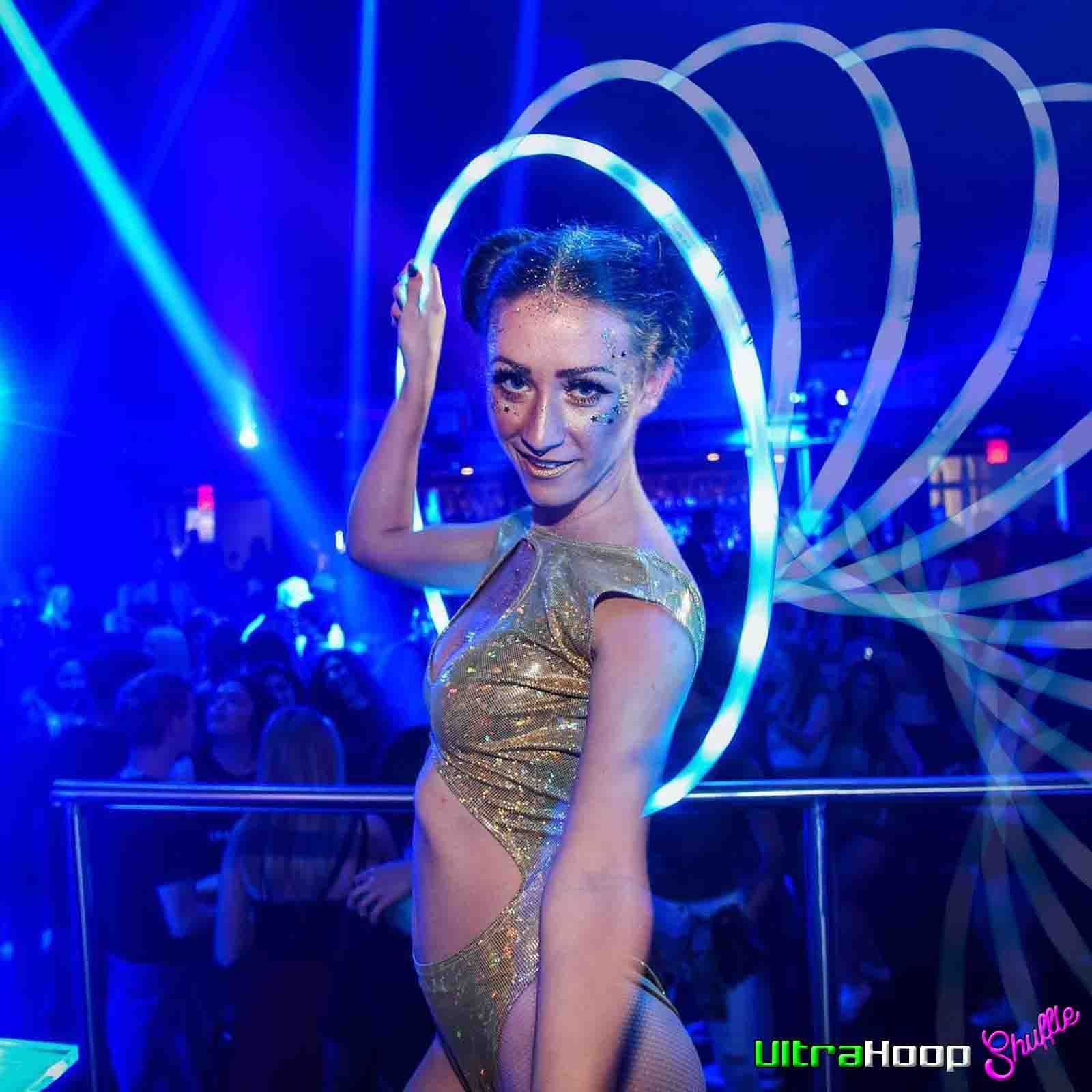 Health Benefits of Flow
⭐️ Feels like Movement meditation.
⭐️ Quiets your mind.
⭐️ Improves hand eye coordination.
⭐️ Creates more spatial awareness.
⭐️ Improves fluidity in movement.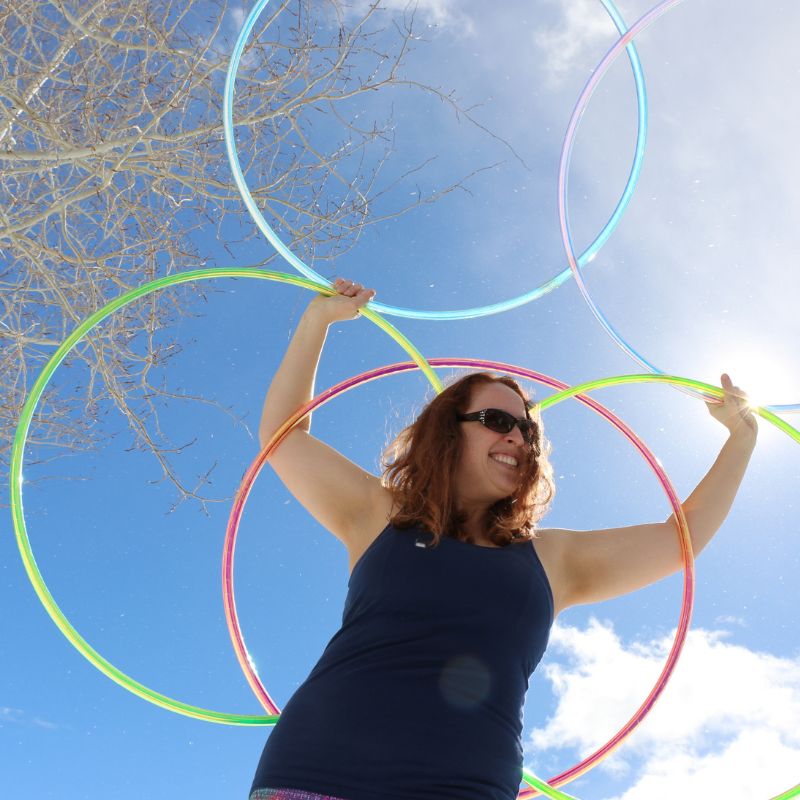 Everyone Can Play
⭐️ Flow Toys are enjoyed by all ages.
⭐️ They are easy to learn.
⭐️ Find free lesson on our YouTube.
⭐️ A great way to hang with friends.
⭐️ Flow solo or with your crew.
Great hoop! It's the second one I've purchased
I bought this hoop when my other LED was out of commission. My friend loved it so much that I gave it to her after my other one got fixed, but it was stolen from her at Electric Forest. My friends and I chipped in and bought her the same exact hoop as a birthday gift and she cried with joy! It's a great hoop!
Amazing Affordable Hoop
This is my new favorite hoop for sure. I got the polypro version and it is VERY worth it. The hoop is so smooth and pretty light weight compared to other LED hoops I have. I also love that this was affordable so I can bring it pretty much anywhere without too much worry.
New Hoop
Love it! The colors are amazing and the hoop is by far one of my favorites!!
Hey Alicia!
So happy to hear how much you are loving your new UltraHoop Shuffle :D Happy Hooping! ~George-Anna
First LED
I'm really happy with this hoop! I was scared about making sure I ordered the right LED hoop for my first one and I did. I'm pleased with the 30in diameter, polypro and inner grip tape!
Hey Jordan!
We are so happy to hear that you chose to treat yourself to your first LED hoop :) Thank you for sharing your experience, it sounds like the UltraHoop Shuffle is a perfect fit for you! ~George-Anna
This hoop rules!
I just got this hoop as a birthday (gift certificates for Spinsterz are great!) and I love it so much. I customized it to my favorite 28" OD with 5/8 Polypro tubing, and it is just spectacular. I also got it with the counterweight to offset the weight of the battery. It does rattle a little bit when doing certain tricks but not enough to be an annoyance. It is so lightweight and the LEDs are bright and beautiful. I can't wait to dance with it long enough to go through all of the modes. :) Thank you Spinsterz. You are my favorites forever. <3
Hey Christine!
We are so happy to hear how much your are enjoying your UltraHoop Shuffle! Hope you had a Hoopy Birthday >3 ~George-Anna