Toroflux
Regular price
Sale price
$14.95
Unit price
per
Sale
SOLD OUT
Quality, long lasting fire tools for ALL performers.
✖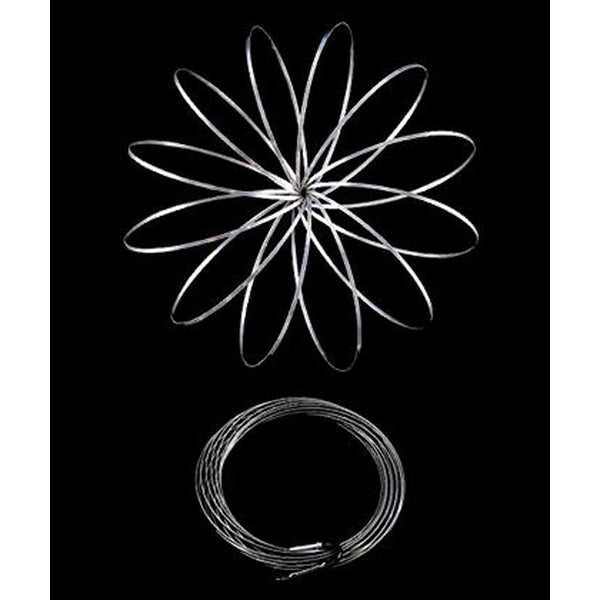 Description

The Toroflux is truly an amazing , "can't stop playing with it", kinetic sculpture. Take the Toroflux out of the bag and it springs to life in a very interesting shape. You can then flatten it and put your arm through the structure and it will magically roll up and down your arm creating a beautiful twisting effect. It feels amazing on your skin, looks like magic and is a great way to make new friends. Just ask someone to hold onto your hand and you can pass the Toroflux on to them!

 

We have discovered that with a break down hoop, you can put the Toroflux on the hoop and have it continuously travel around the hoop as you make the hoop isolate.

 

The Toroflux was invented my a German engineer , made out of a single piece of stainless steel that is twisted and then welded on one spot only. The German engineering really shows as soon as you start playing with your Toroflux.
Shipping

We want you to get your new flow prop quick! The normal build time is 24 hours... but please always check the top of the website for current build times.

💨 We ship FAST. Monday - Thursday. Your order will ship out via the method you select at checkout. We promised to make sure each item is packaged with care - we also re-use packing paper in efforts to cut down on waste. Please make sure to read more on our shipping policy here as we will not be help responsible for mail carrier negligence in any form, but will aid in submitting claims if necessary.
Warranty

All Fire Props:

A One Year Warranty will come with each purchase of any fire prop through our website. This warranty includes defects in the materials or workmanship.

The Kevlar wick itself will not be covered as this material will deteriorate over time, even with intended use. To ensure your prop lasts, the directions should be followed at all times, and the props handled with care.

We reserve the right to refuse a replacement for any reason. The user should be in full control of the fire prop at all times, be professionally trained and carry active insurance.

Using fire props can cause serious injury, including death, The Spinsterz will not be held responsible in any way if an injury was to occur.
Flow Toy Benefits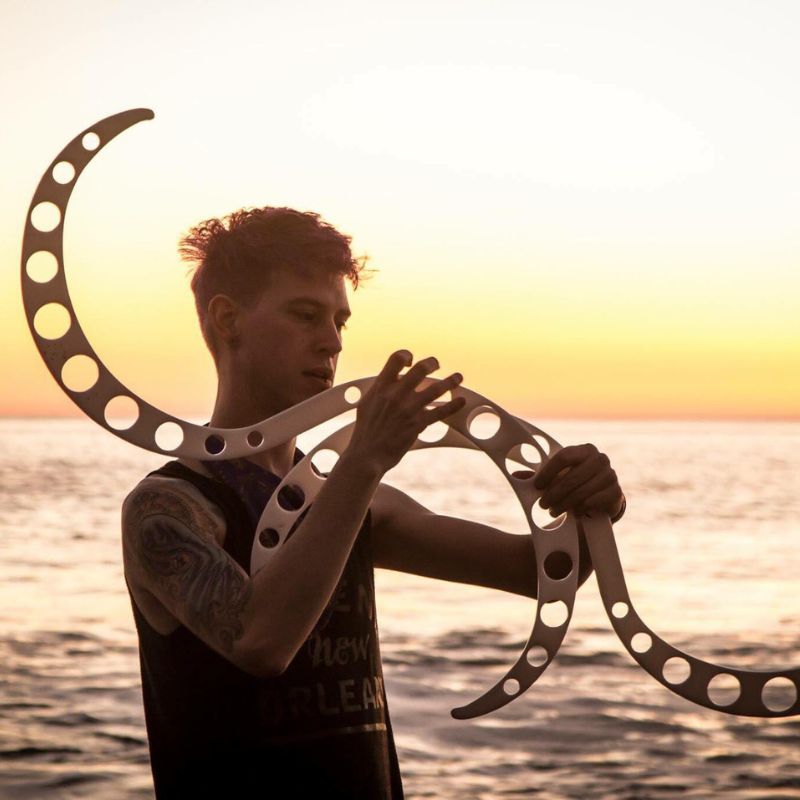 Health Benefits of Flow
⭐️ Feels like Movement meditation.
⭐️ Quiets your mind.
⭐️ Improves hand eye coordination.
⭐️ Creates more spatial awareness.
⭐️ Improves fluidity in movement.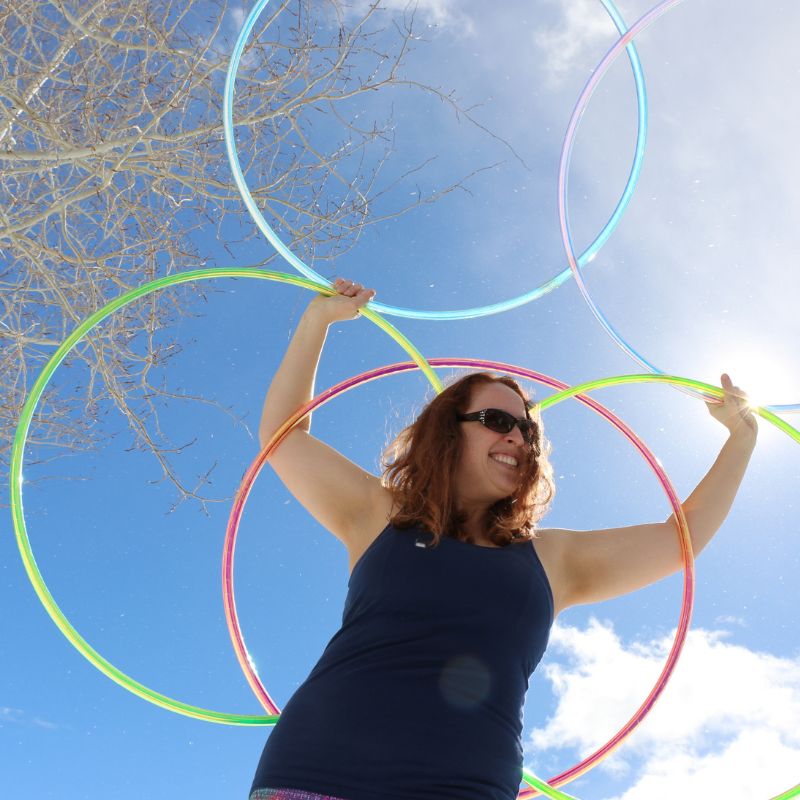 Everyone Can Play
⭐️ Flow Toys are enjoyed by all ages.
⭐️ They are easy to learn.
⭐️ Find free lesson on our YouTube.
⭐️ A great way to hang with friends.
⭐️ Flow solo or with your crew.
Toroflux/infinity ring
I love my infinity ring! It's so much fun to bring out in groups!
Its a grate little toy. I like to show it to people, a play with it while listening to music.
I would not know what to think of it because we still don't have it. It was supposed to be delivered a week ago, in time for Christmas, but we still don't have it.
I actually have three now. One for a hoop and one on each arm. I have a martial arts background and these really turn any kata into beautiful flow dance.
I ordered one and received it very fast. Everyone that picks it up loves it. Our family are ages 3 to 60 and we have all enjoyed. I purchased this for a gift but we played with it and continue to so I've reordered another one to give as a gift. Younger ones need supervision because they will bend it, but the still love it.