3 Point Lotus Fire Fans
Regular price
$139.95
Sale price
$99.95
Unit price
per
Sale
SOLD OUT
Quality, long lasting fire tools for ALL performers.
✖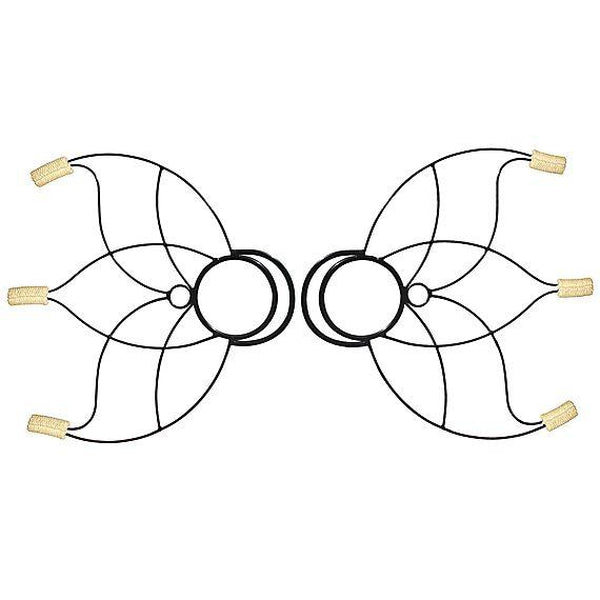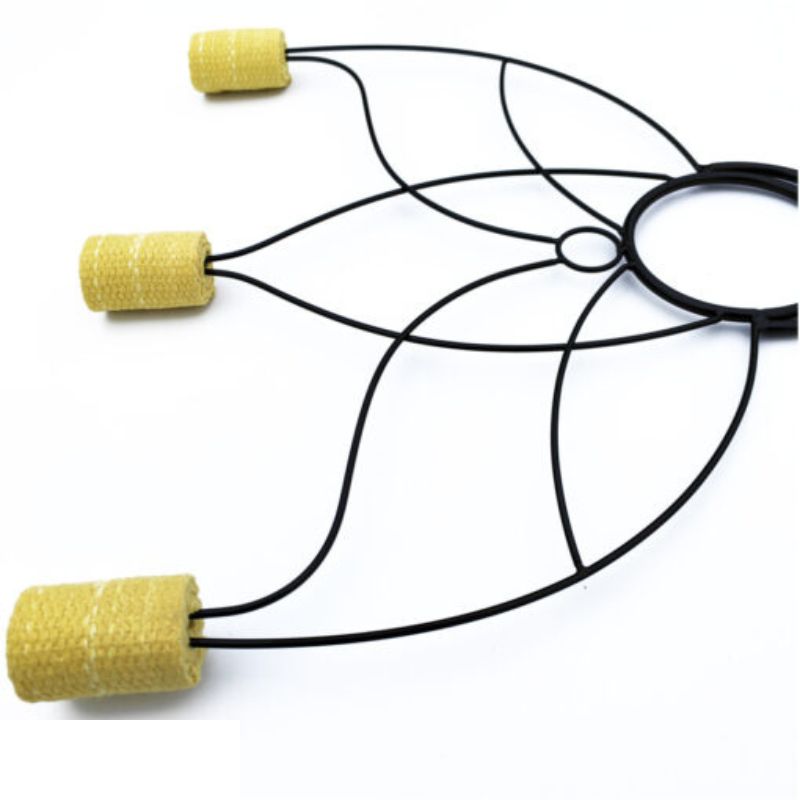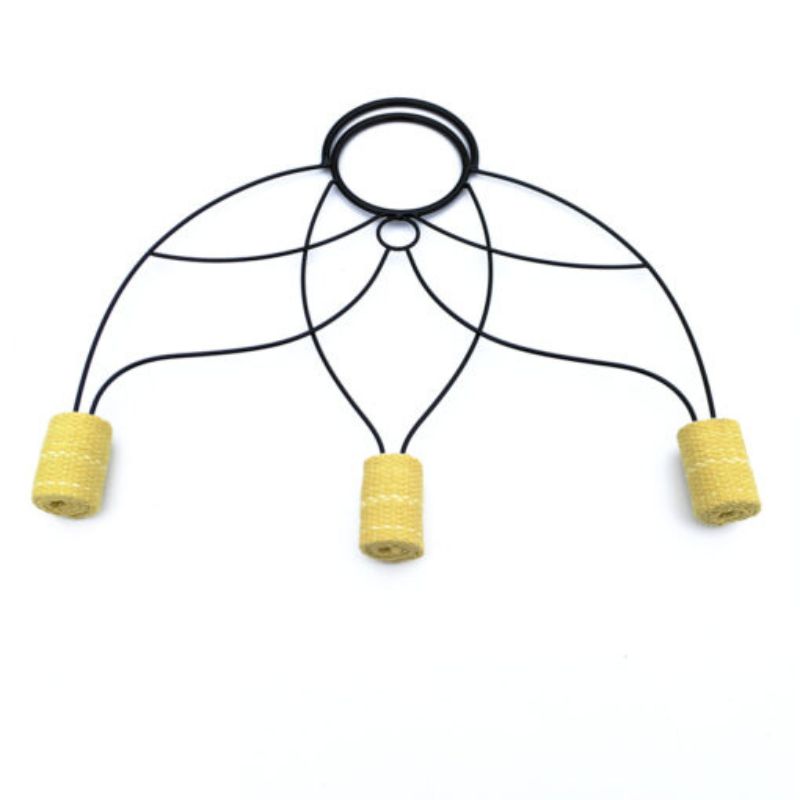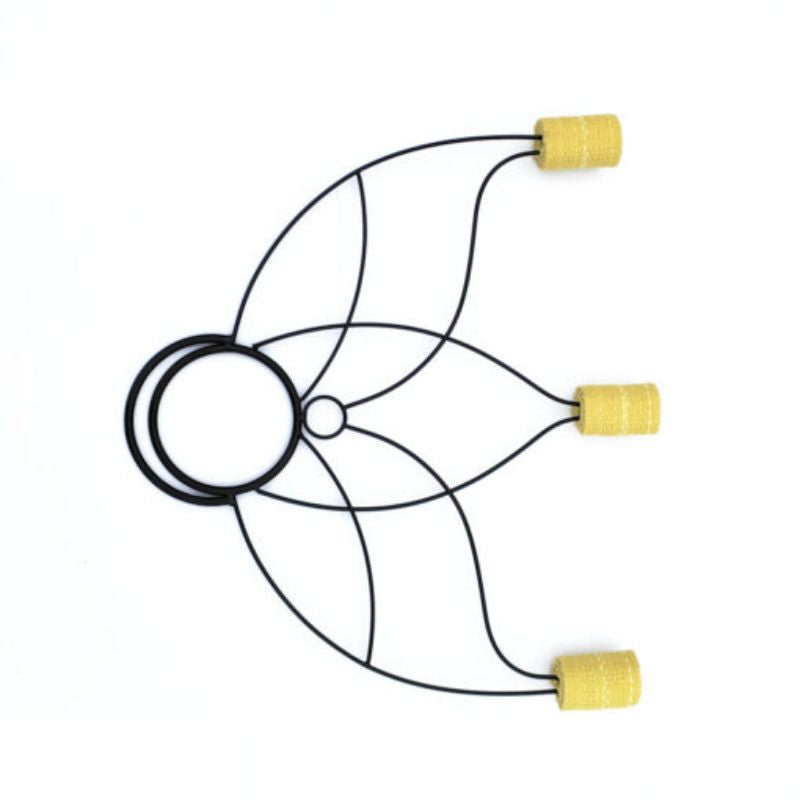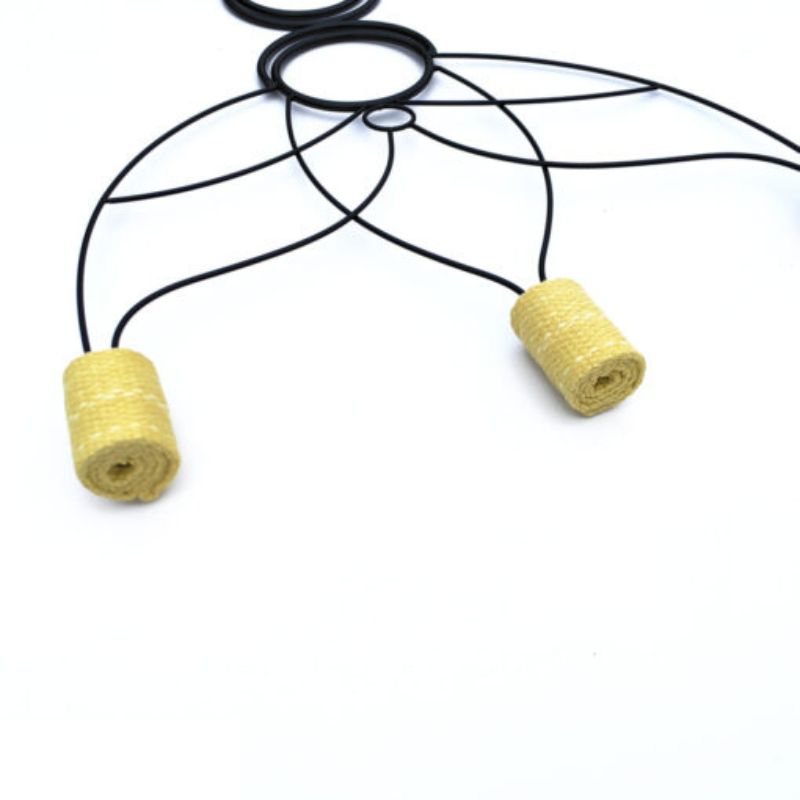 Description

 Our Small Lotus fire fans are lightweight and designed with comfort and durability in mind. Easy to handle and great for spins and tosses. These are perfect for beginners, and easy to travel with. 

 

Small Lotus Fan Features

All steel welded construction makes a solid long life fan.
The fantastic lightweight Lotus design adds to your style and grace.
Powder-coated Black for extended life and good finish.
The black finish helps to create an illusion the fire is 'floating'.
Fully balanced with hand hole to increase the range of movements and spins possible.

 

Small Lotus Fan Specs

3 x 2 inch wide kevlar ® wick fire heads on each fan.

Fan Width: 14 inches 360mm.

Fan Height: 14 inches 360mm.

Spinning ring ID is 3 5/8inch

Made from 4mm and 7mm diameter welded steel wire.

Weight: 325gm/per fan.

Free fire safety guide, fuel information, how to light and extinguish tools, and tips on use.


 
Shipping

We want you to get your new flow prop quick! The normal build time is 24 hours... but please always check the top of the website for current build times.

💨 We ship FAST. Monday - Thursday. Your order will ship out via the method you select at checkout. We promised to make sure each item is packaged with care - we also re-use packing paper in efforts to cut down on waste. Please make sure to read more on our shipping policy here as we will not be help responsible for mail carrier negligence in any form, but will aid in submitting claims if necessary.
Warranty

All Fire Props:

A One Year Warranty will come with each purchase of any fire prop through our website. This warranty includes defects in the materials or workmanship.

The Kevlar wick itself will not be covered as this material will deteriorate over time, even with intended use. To ensure your prop lasts, the directions should be followed at all times, and the props handled with care.

We reserve the right to refuse a replacement for any reason. The user should be in full control of the fire prop at all times, be professionally trained and carry active insurance.

Using fire props can cause serious injury, including death, The Spinsterz will not be held responsible in any way if an injury was to occur.
Flow Toy Benefits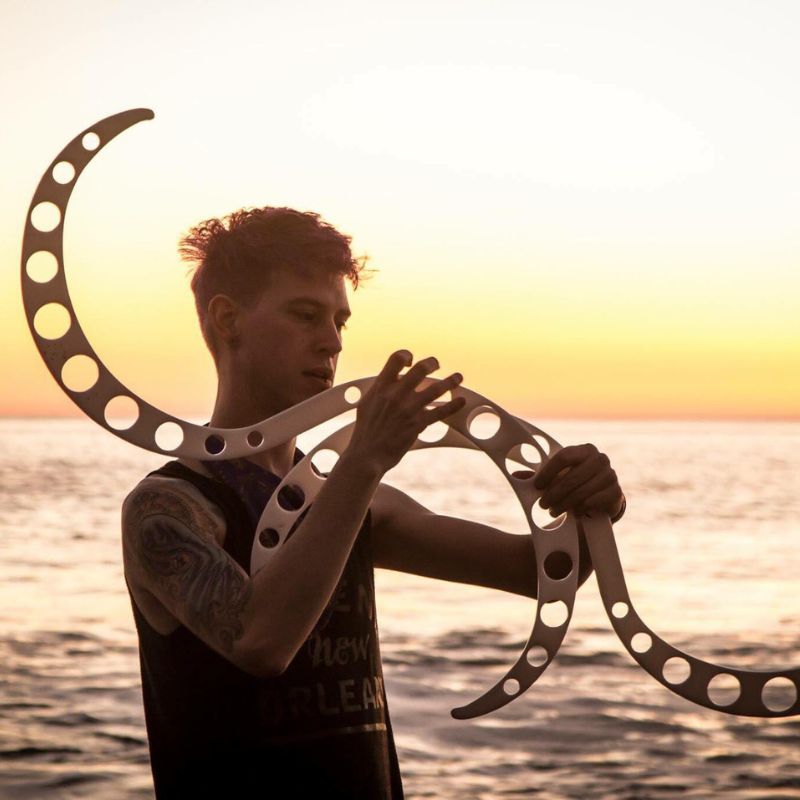 Health Benefits of Flow
⭐️ Feels like Movement meditation.
⭐️ Quiets your mind.
⭐️ Improves hand eye coordination.
⭐️ Creates more spatial awareness.
⭐️ Improves fluidity in movement.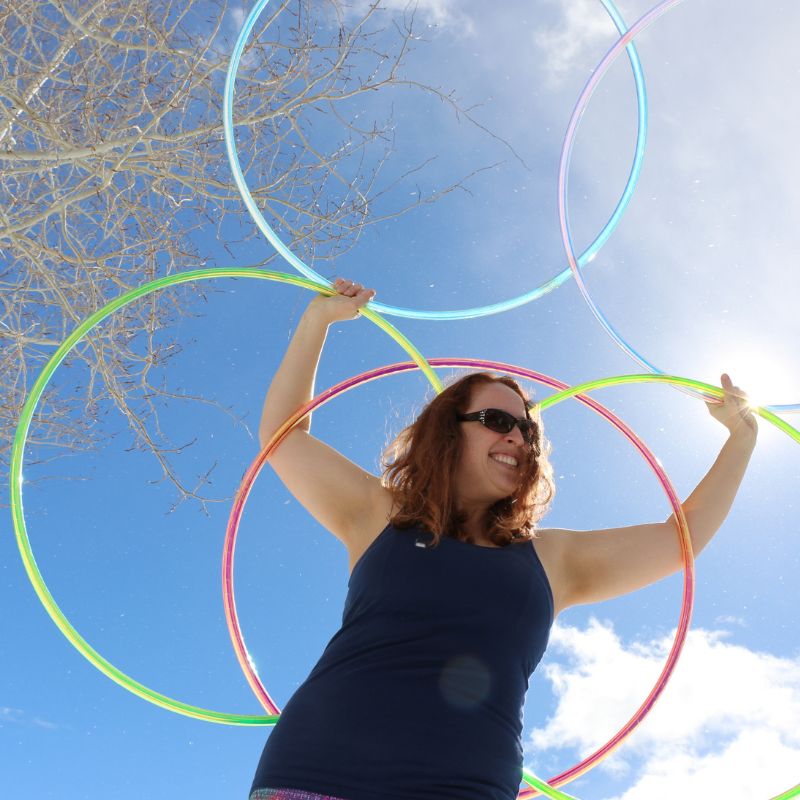 Everyone Can Play
⭐️ Flow Toys are enjoyed by all ages.
⭐️ They are easy to learn.
⭐️ Find free lesson on our YouTube.
⭐️ A great way to hang with friends.
⭐️ Flow solo or with your crew.
Nice but Heavy
I was looking for smaller fans and thought these 14in fans would be lightweight. They're actually heavier than larger fans that I've used. The design is nice and the wicks are big.
Small Lotus Fire Fans
These were perfect for my first time working with a fire prop. Loved them and can't wait to increase my fan vocabulary.
Absolutely in love
I was a little worried buying these due to a condition that causes weakness in my wrists. Happy to report that I can still practice for around 30 minutes before I have to stop. If you're worried about weight, I promise you'll be fine!
The construction is great, but I do wish The Spinsters would stock wick covers and practice fans! I'd 100% buy both immediately. I think the decrease in weight would make it a lot easier for me to hopefully build some kind of strength in my wrists so I can eventually light up without worrying about pain. It's just so hard to put these down!
Hey Amber! Thanks for your purchase with us, we are stoked you love the fans! Thanks for your feedback as well, we always appreciate it.
First fire fans! So stoked!
These were my first fans, and I love them so much! They are light and great for traveling. They fit in my backpack really easily! I absolutely fell in love with these fans and dancing. So excited to continue my flow journey.
Hey Adi!
Talk about FIRREEEE! Wow you make those Lotus Fire Fans look so good already!! Thank you so much for sharing your video and experience with us >3 ~George-Anna
My first fire fans 🔥
So happy with these fans! Lots of practice before my first burn, can't wait ❤
Hey Victoria!
So happy to hear that you are loving your new Lotus Fire Fans! Keep up the great work and we're sure that you'll feel confident enough to burn (safely) in no time :D ~George-Anna