5 Point Lotus Fire Fans
Regular price
$159.95
Sale price
$129.95
Unit price
per
Sale
SOLD OUT
Quality, long lasting fire tools for ALL performers.
✖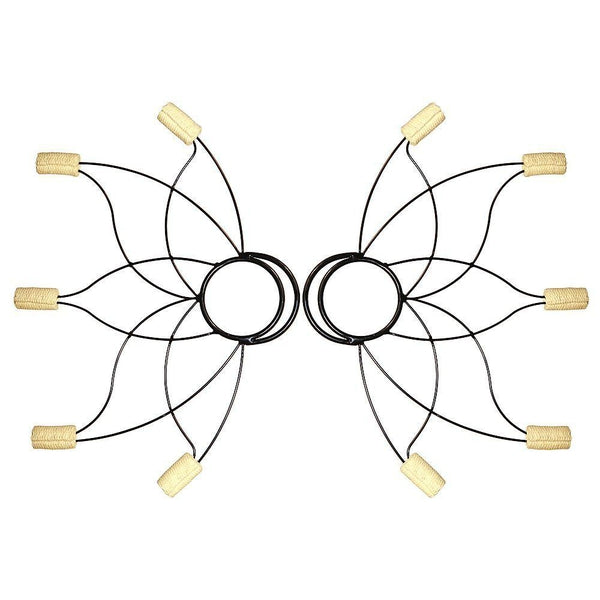 Description

Our Lotus fire fans are lightweight and designed with comfort and durability in mind. Easy to handle and great for spins and tosses.


 

Lotus Fan Features

All steel welded construction makes a solid long life fan.
Fantastic lightweight Lotus design adds to your style and grace.
Powder coated Black for extended life and good finish.
The black finish helps create an illusion the fire is 'floating'.
Fully balanced with hand hole to increase the range of movements and spins possible.
Exposed screws on wicks can cause serious hot metal burns, our wicks are stitched on for a non metal burn design and are easily replaceable.

 

Lotus Fan Specs

5 x 2 inch wide kevlar ® wick fire heads on each fan.
Fan Width: 19.5 inches (500mm).
Fan Height: 14 inches (360mm).
Spinning ring ID is 3 5/8inch
Made from 4mm and 7mm diameter welded steel wire.
Weight: 400gm/fan.

 

It is required to read the Fire Safety Information prior to making your purchase. It is necessary that all customers understand how to use their prop safely and properly manage the risks involved in fire performance. The Spinsterz will not be held responsible for any damage to any persons including but not limited to death, extreme burns, or any and all injuries.
Shipping

We want you to get your new flow prop quick! The normal build time is 24 hours... but please always check the top of the website for current build times.

💨 We ship FAST. Monday - Thursday. Your order will ship out via the method you select at checkout. We promised to make sure each item is packaged with care - we also re-use packing paper in efforts to cut down on waste. Please make sure to read more on our shipping policy here as we will not be help responsible for mail carrier negligence in any form, but will aid in submitting claims if necessary.
Warranty

All Fire Props:

A One Year Warranty will come with each purchase of any fire prop through our website. This warranty includes defects in the materials or workmanship.

The Kevlar wick itself will not be covered as this material will deteriorate over time, even with intended use. To ensure your prop lasts, the directions should be followed at all times, and the props handled with care.

We reserve the right to refuse a replacement for any reason. The user should be in full control of the fire prop at all times, be professionally trained and carry active insurance.

Using fire props can cause serious injury, including death, The Spinsterz will not be held responsible in any way if an injury was to occur.
Flow Toy Benefits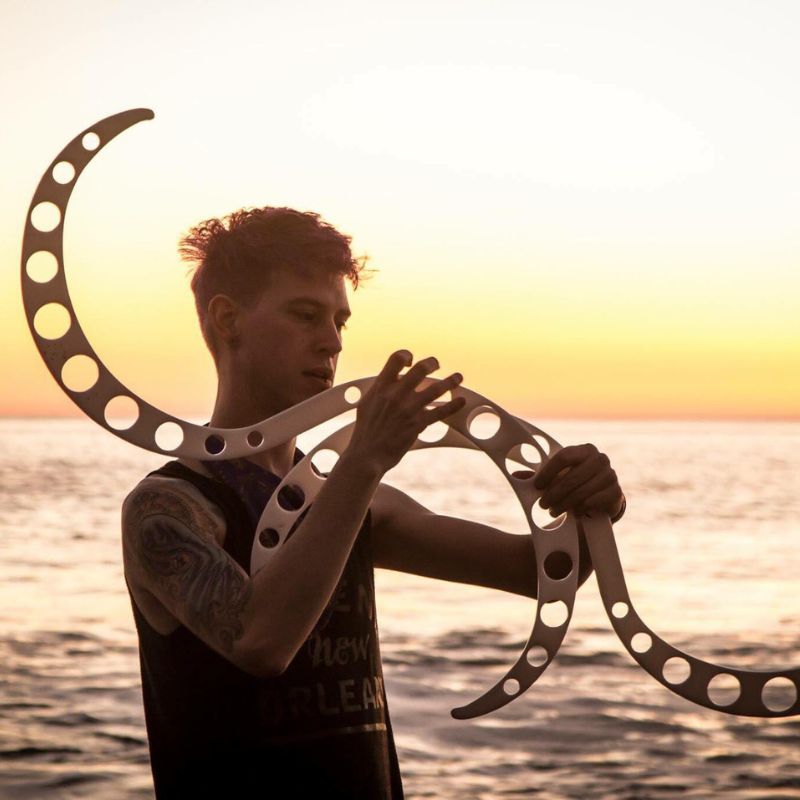 Health Benefits of Flow
⭐️ Feels like Movement meditation.
⭐️ Quiets your mind.
⭐️ Improves hand eye coordination.
⭐️ Creates more spatial awareness.
⭐️ Improves fluidity in movement.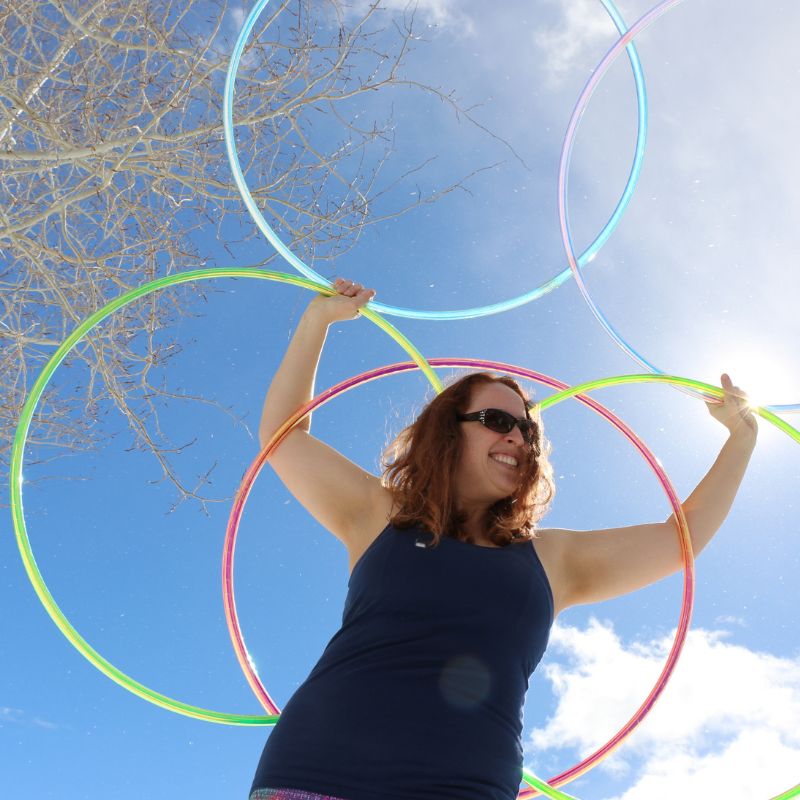 Everyone Can Play
⭐️ Flow Toys are enjoyed by all ages.
⭐️ They are easy to learn.
⭐️ Find free lesson on our YouTube.
⭐️ A great way to hang with friends.
⭐️ Flow solo or with your crew.
Never
I still have not received them. After contacting post office they still have not been delivered. A little disappointed
Hi Ashten!
I went back and refreshed myself on our convo. Looks like the post office was unable to deliver the package due to a lack of building number on your address. I suggested you go to your local post office and pick the package up before it gets shipped back to us. I would invite you to leave a review of the actual product once we work together to get your package to you!
Absolutely fantastic
Great price, extremely fast delivery my wife loved her lotus fans! Excellent company to buy from. Thank you very much for the excellent service
Palm torches and Lotus Fire Fans
I love my new props! They came just a week before a big Frost Moon party I performed at! These are quality made props! I am also very happy with the size of the wicks! They were my first attempts at eating fire and they were perfect!
Wow!!! Happy you love them and were able to perform with these awesome flow toys!! Thanks so much :)
Lotus Fans
This is my first pair of lotus fans and I absolutely love them!! Got all my questions answered immediately before purchasing and delivery time was great! Happy with everything
Hey Paloma!
Wow just listen to that WHOOSH! You look great with them already! Thank you for sharing your experience and video with us >3 ~George-Anna
Medium Lotus Fans
I am a beginner and just ordered my first set of fans! I placed the order and it shipped that same day just a few hours later and I received it quickly after only a few days! They came in perfect condition, sturdy and clean, I'm very pleased with m experience ☺️
Hey Meredith!
Congratulations on your first set of fans! We are so happy that we were able to get them to you quickly and that you are loving them :D ~George-Anna