Juggling Clubs
Regular price
$0.00
Sale price
$41.95
Unit price
per
Sale
SOLD OUT
Introducing The Spinster X Astral Hoop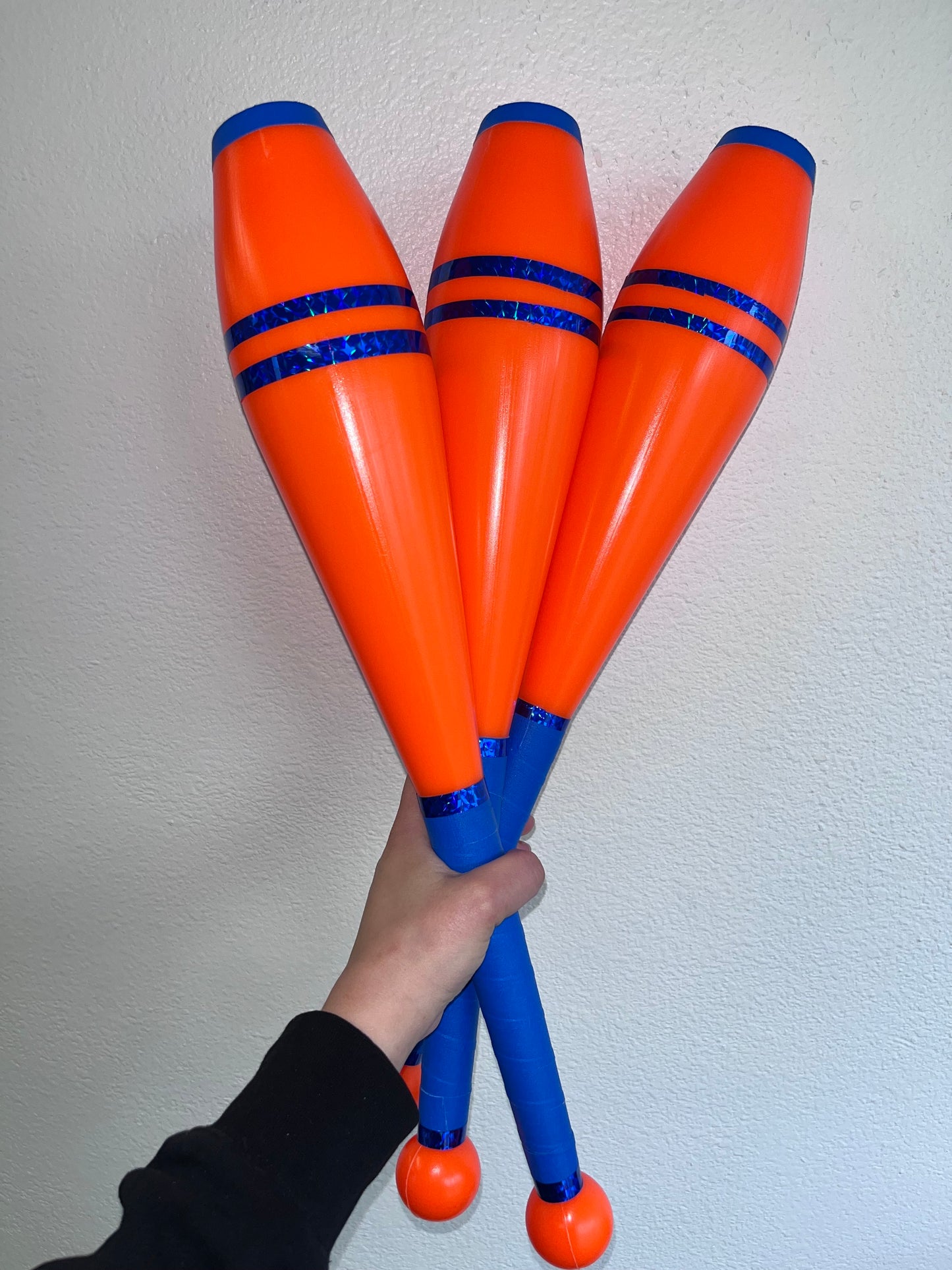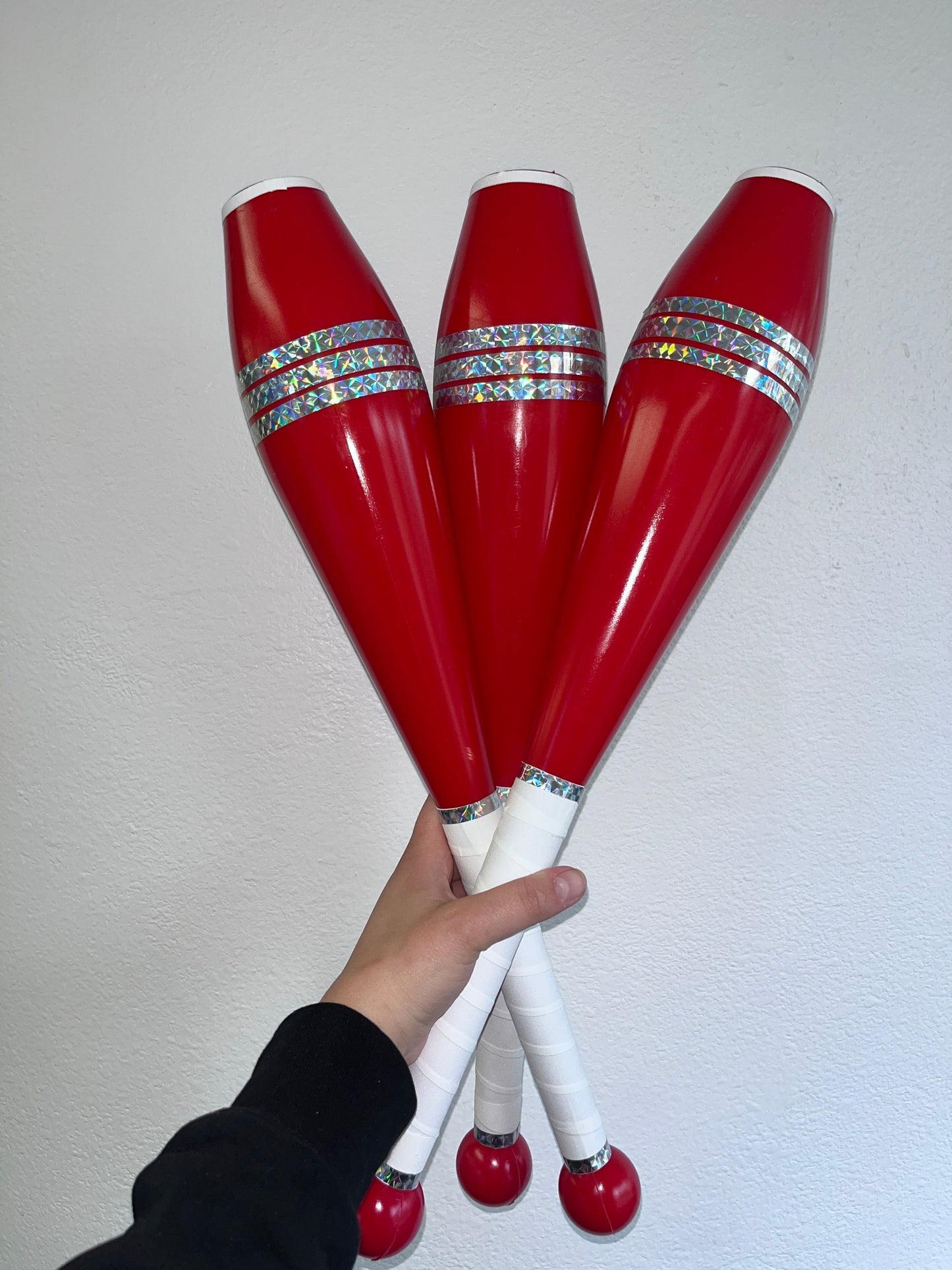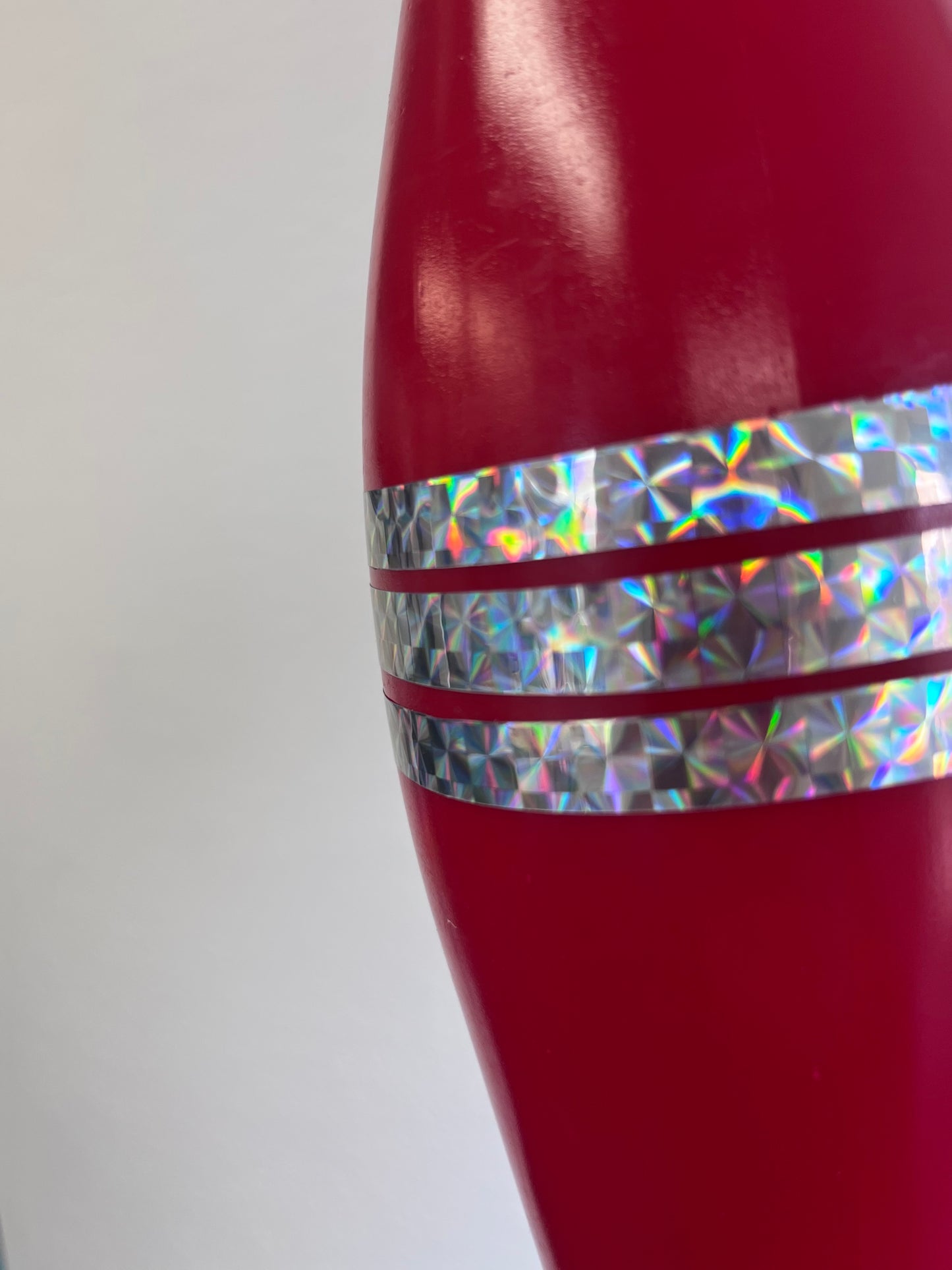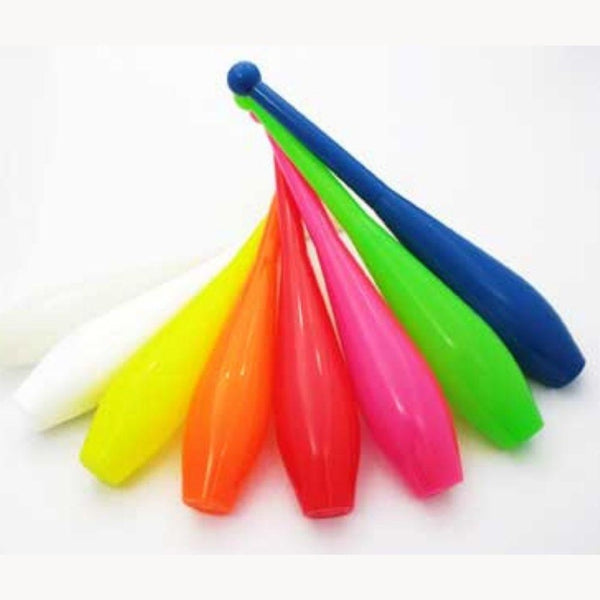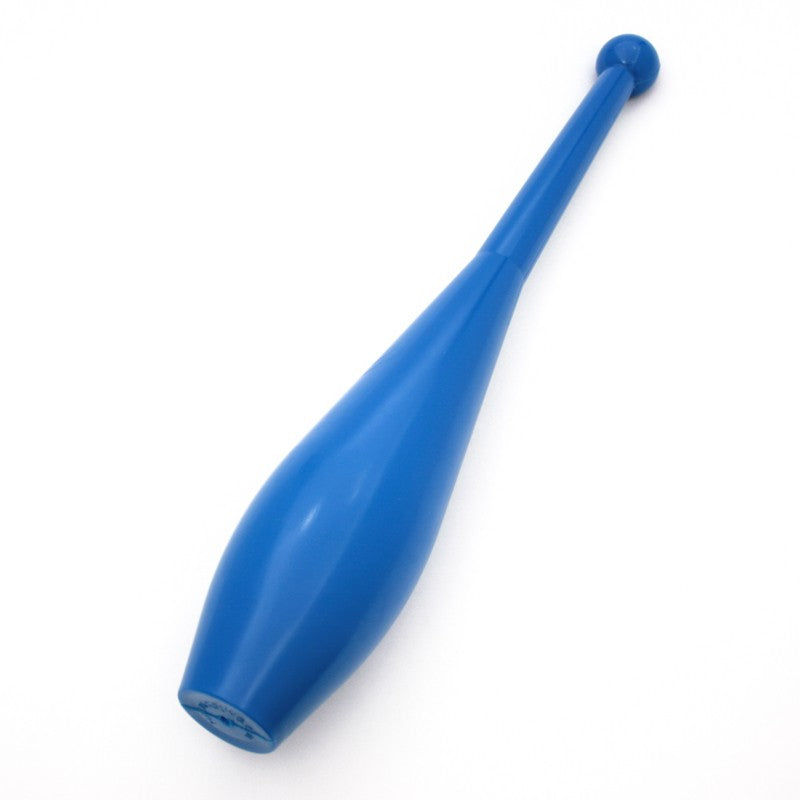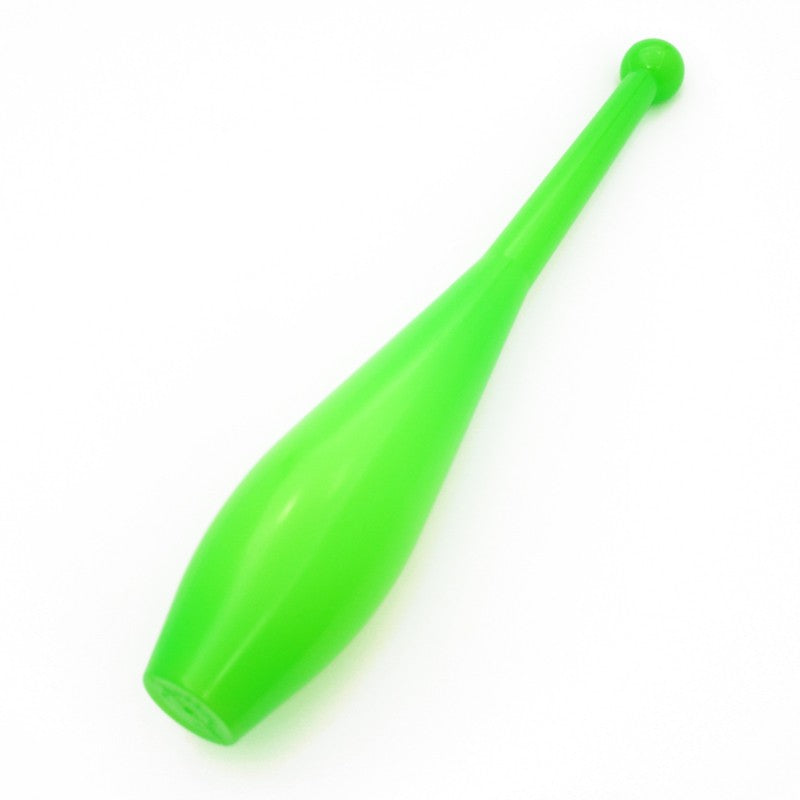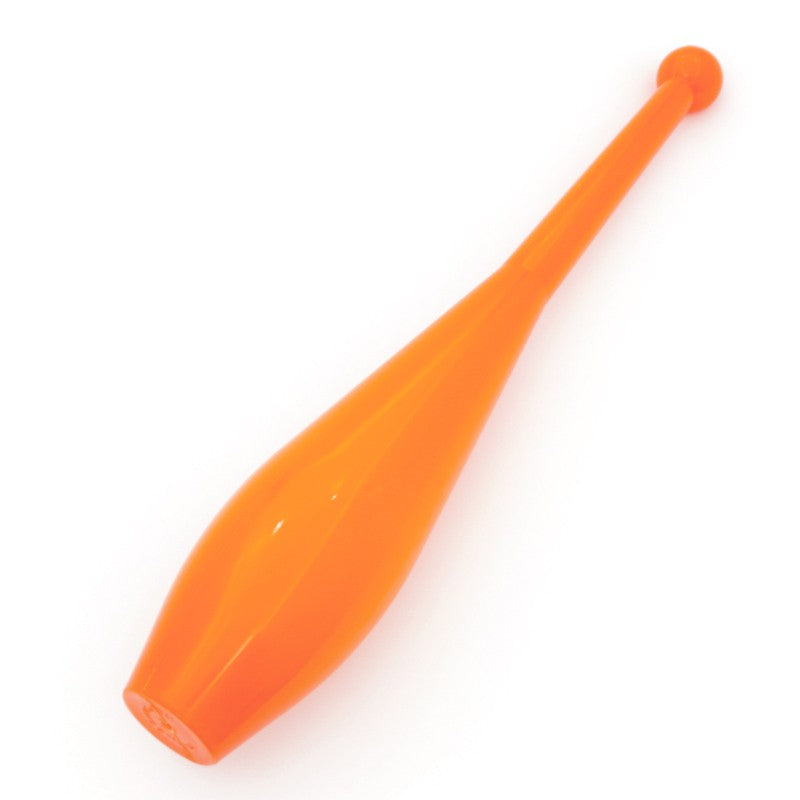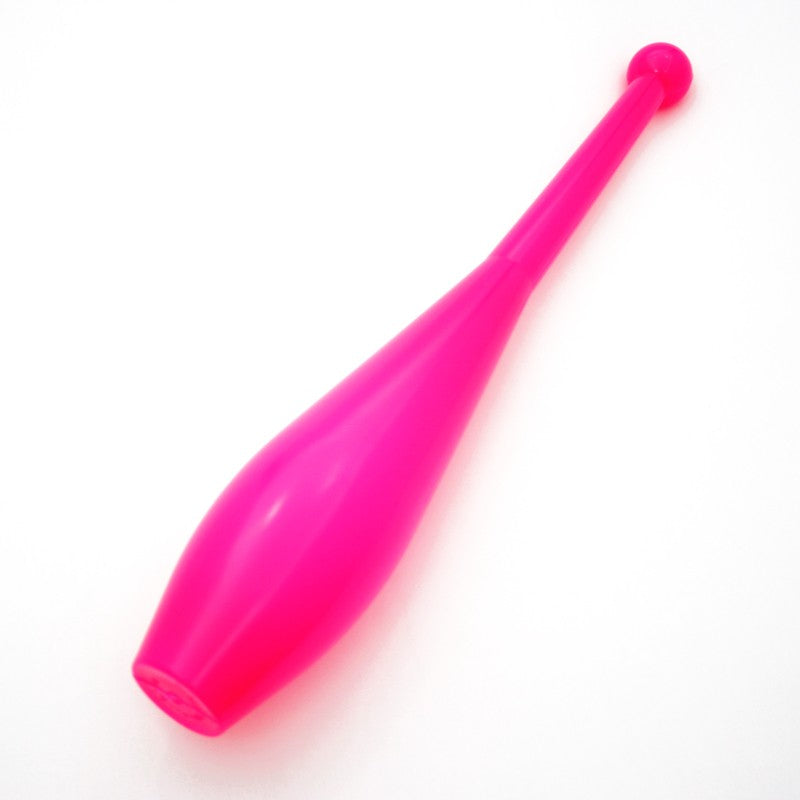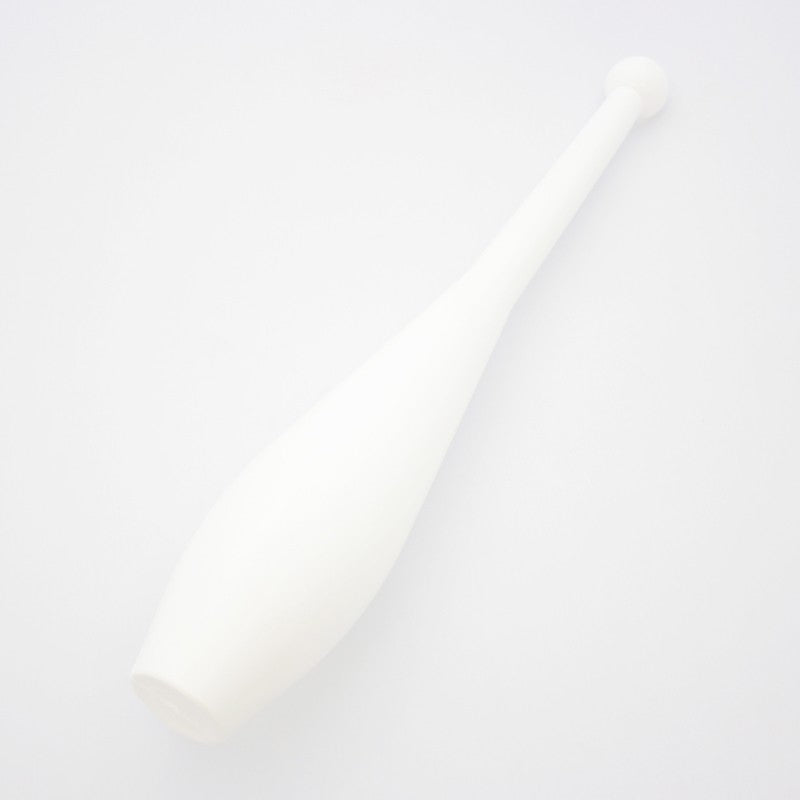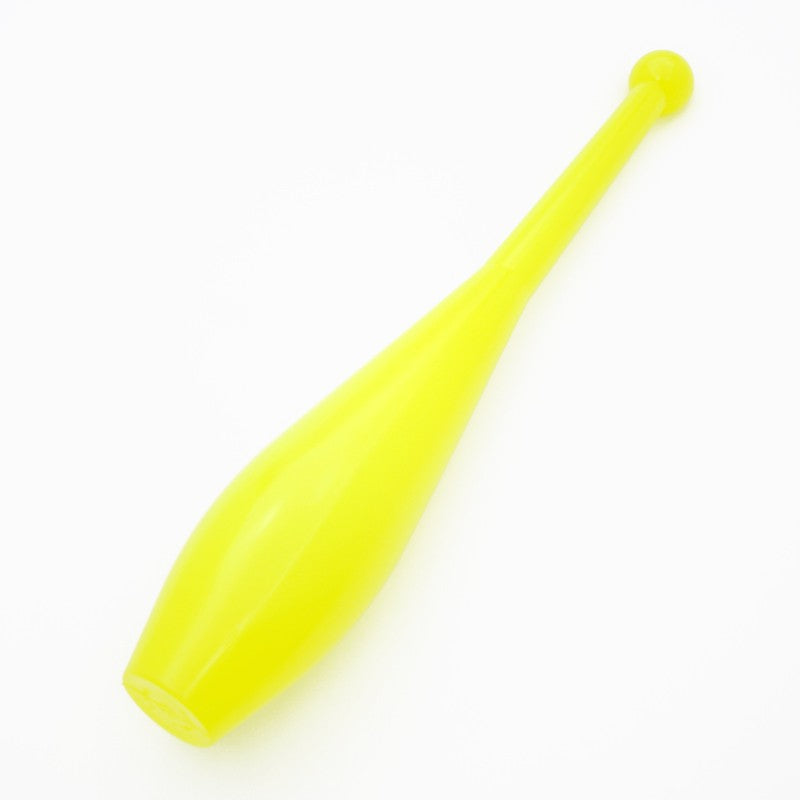 Description

We've tested and tried out quite a few juggling clubs in our time, and honestly, for a 1 piece molded club, we like this one a lot!

This is the first one-piece juggling club from Play, another excellent prop! One Piece Clubs are generally designed as an entry-level product. They feature no decoration, a one-piece design and are extremely durable. What separates the PRIMA club from other entry-level clubs is it's appeal to seasoned jugglers. The club features a very unique soft flex body, which allows for tricks that simply can't be done with other clubs one the market. Professional jugglers have found this club to be a great addition to their collection of juggling props. Thanks to its perfect weight and balance PRIMA is the perfect club for those who are approaching club juggling.

SPECIFICATIONS

club length 19.5 inches, 49.5 cm
knob diameter 1/5 inches, 4cm
body width 3.0 inches, 7.8 cm
club weight 200 grams
one-piece construction (no dowel) hollow body
Sold in sets of 3
Shipping

We want you to get your new flow prop quick. Your order will be made and shipped within 48 hours or less!

💨 We ship FAST. Monday - Thursday. Your order will ship out via the method you select at checkout. We promised to make sure each item is packaged with care - we also re-use packing paper in efforts to cut down on waste. Please make sure to read more on our shipping policy here as we will not be help responsible for mail carrier negligence in any form, but will aid in submitting claims if necessary.

This hoop is NOT eligible for same day shipping.
Warranty

If your Spinsterz Muze LED Hoop stops working we'll repair or replace it free!  All you have to do is get it back to us and cover the cost of shipping. You must reach out to us within the 1 year window. 1 year is considered exactly 1 year from the original purchase date. Read more here.

Two Years Warranty + Damage Protection:

If you purchase an extra year to add to your warranty + damage protection it is valid for up to 2 years from your purchase date. Read more on the Damage Protection here.

RETURNS?

This is a custom made hoop for you. Because we have already used the product, and spent our labor building the hoop, we are unable to accept returns due to personal preference mistakes. Thank you for understanding.
Flow Toy Benefits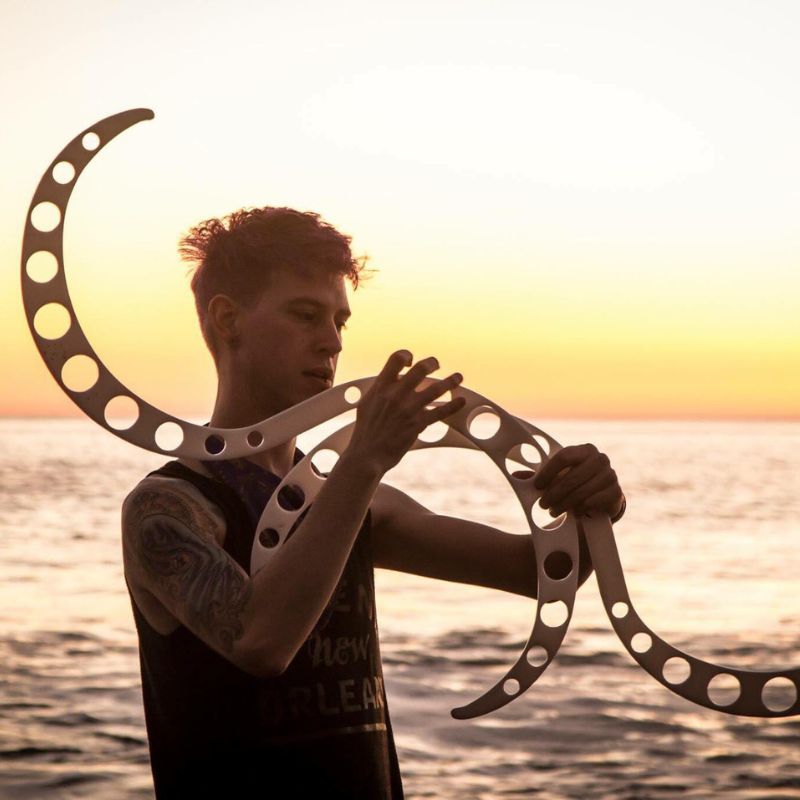 Health Benefits of Flow
⭐️ Feels like Movement meditation.
⭐️ Quiets your mind.
⭐️ Improves hand eye coordination.
⭐️ Creates more spatial awareness.
⭐️ Improves fluidity in movement.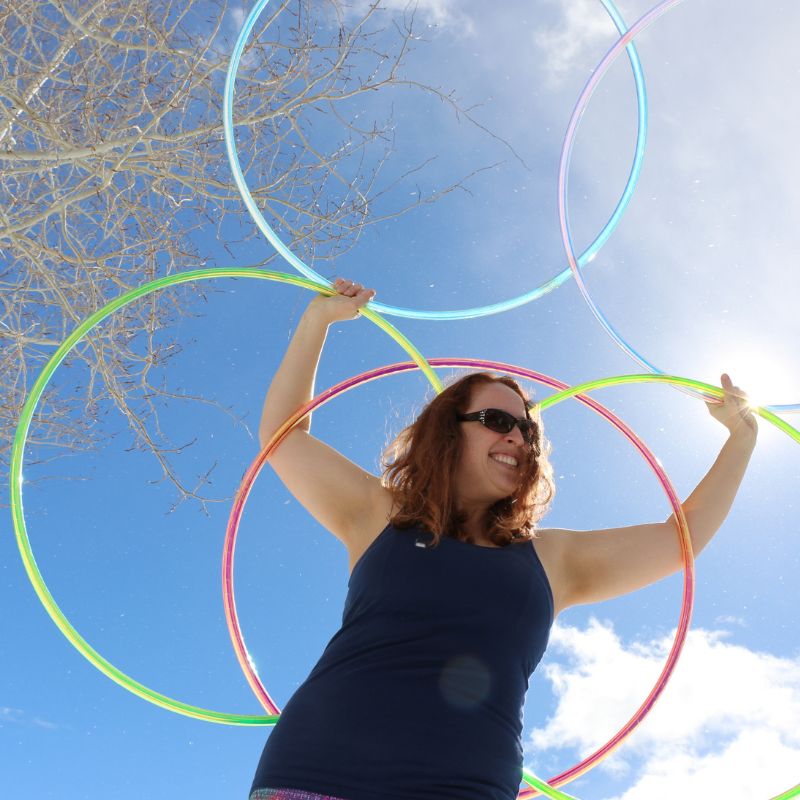 Everyone Can Play
⭐️ Flow Toys are enjoyed by all ages.
⭐️ They are easy to learn.
⭐️ Find free lesson on our YouTube.
⭐️ A great way to hang with friends.
⭐️ Flow solo or with your crew.
Solid juggling pins
These pins are made of a really solid plastic and feel great. The handles have a sturdy feel, and the larger pin has some pliability to it. The ball ends are also really smooth and comfortable if you are doing some techy stuff.
Hey Mike! Thanks for the stellar review. We're glad to hear you're enjoying your juggling clubs! ~Amanda
Another Great Purchase From Spinsterz!
Bought these clubs for my 13 year old nephew who has taken up juggling. I had a few questions before making my purchase and communication and customer service was prompt and excellent. I've also purchased fire hoop stuff from Spinsterz. I highly recommend them :)
Hi Jennette,
We're glad you had a great experience with us so far! Thank you for leaving us a great review, we really appreciate it! If we can help with any product suggestions for future flowing needs, let us know!
Thanks!
Nell @ The Spinsterz