Gora Fire Levi Wand
Regular price
Sale price
$53.99
Unit price
per
Sale
SOLD OUT
Only the BEST Quality fire props for performers.
✖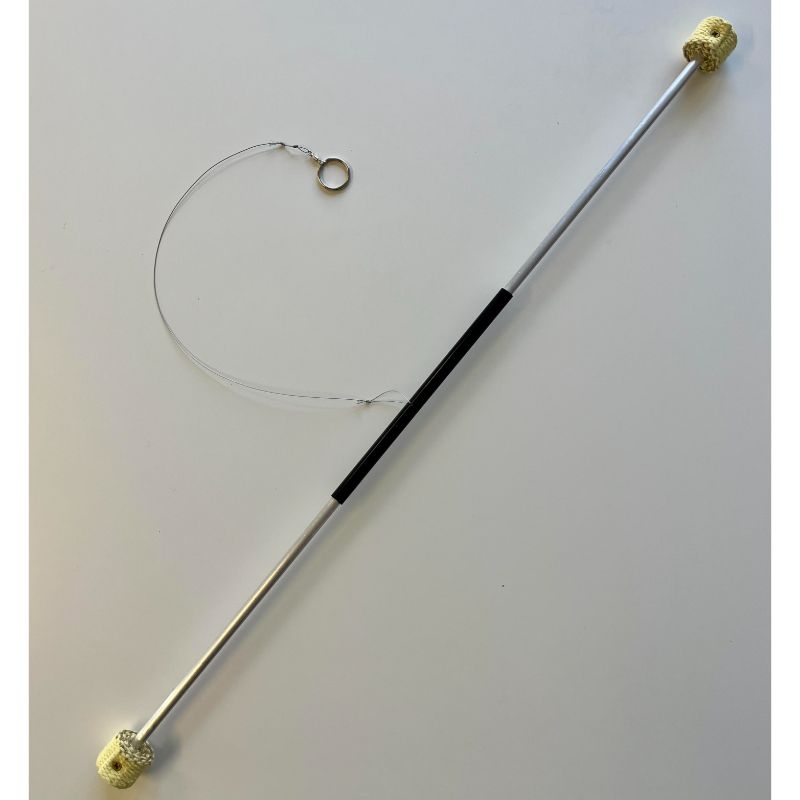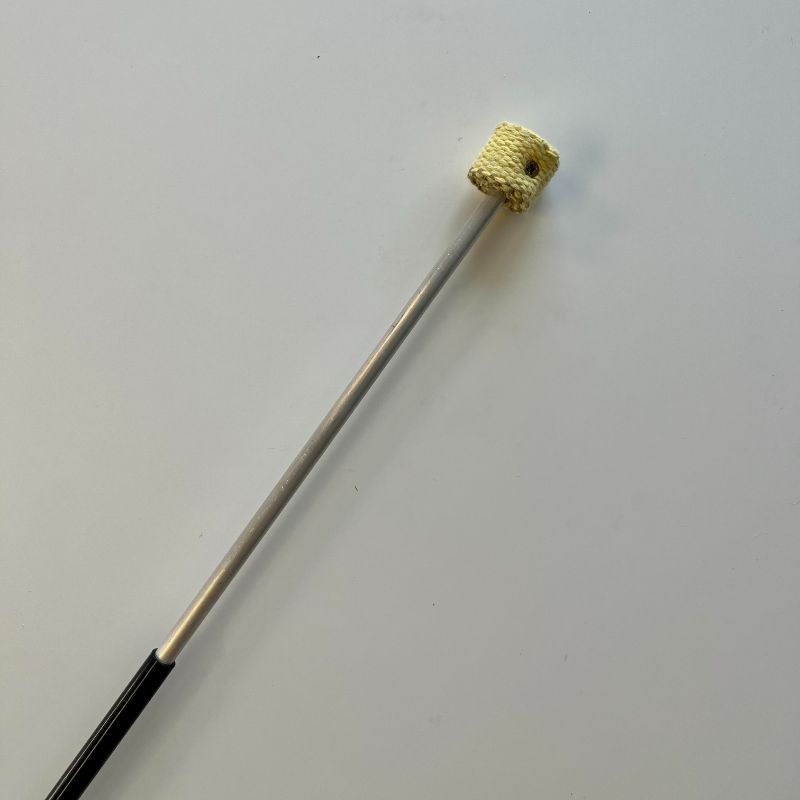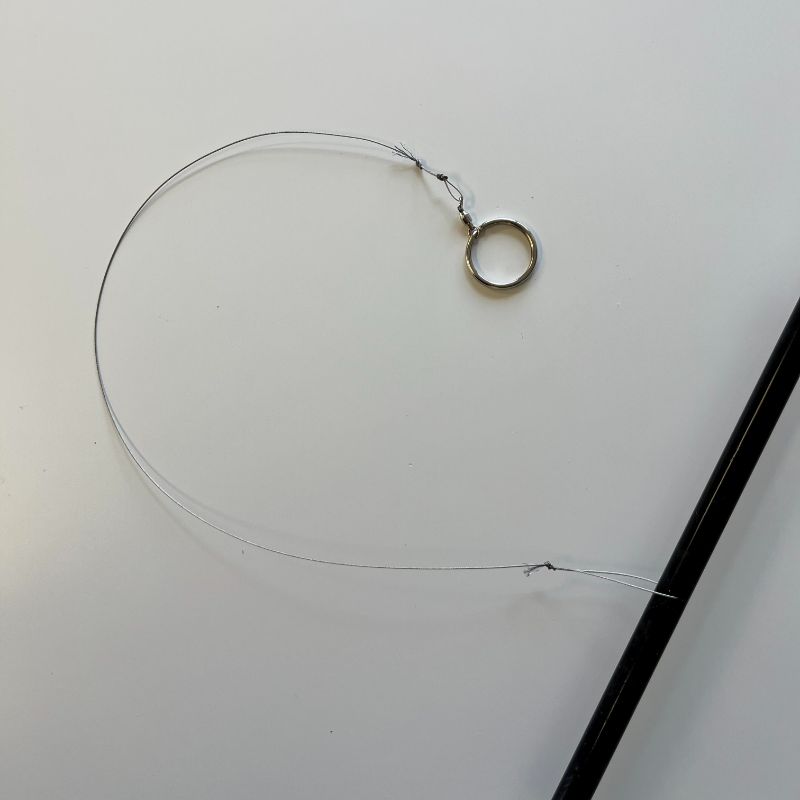 Description

Behold the magic of the Gora Fire Levi Wand and wow your audience with this mesmerizing flow art. It is speculated that the origins of the Levi Wand date back to the magic world in the mid-1800s when J.N. Hofzinser created the "Dancing Cane" Trick. 

The aluminum rod is fixed to an ultra thin, yet highly strong, steel wire that becomes invisible with the appropriate amount of distance between you and your audience. The length of the steel wire is short, making this wand great for beginners and experiencing more success with tricks. 

Both ends of the wand have 2.5cm Kevlar Wicks. The middle of the aluminum rod is covered with black silicone to protect your wands from hot aluminum. 

The Fire Levi Wand is perfect for a magical and sophisticated performance. 

As with the non-fire version, the stick is weighted to remain vertical. With a little practice, the user can combine simple moves with the prop and their free hand ("Illusion Hand") to create the illusion that the stick is floating around their body.


SPECIFICATIONS

how thick is the rod? 

Made with 70cm aluminum rod
2.5cm Kevlar Wicks

how long is the steel wire? 

Attaches to finger with a simple key ring. 
Weighs ~5 ounces
how long is the prop?


We recommend that you handle the wire with care - although it is long, flexible, and strong, there is still a risk of damaging the wire with improper use. Always check the state of the wire before flowing with your Fire Levi Wand. If it is damaged, do not flow with your prop. 

Fire Levi Wands are fairly easy to pick up and make a great introduction to the world of fire performance. Even relatively basic moves combined with dance and the Illusion Hand can impress an audience. 

 

It is required to read the Fire Safety Information 

prior to making your purchase. It is necessary that all customers understand how to use their prop safely and properly manage the risks involved in fire performance. The Spinsterz will not be held responsible for any damage to any persons including but not limited to death, extreme burns, or any and all injuries. 
Shipping

We want you to get your new flow prop quick. Your order will be made and shipped within 48 hours or less!

💨 We ship FAST. Monday - Thursday. Your order will ship out via the method you select at checkout. We promised to make sure each item is packaged with care - we also re-use packing paper in efforts to cut down on waste. Please make sure to read more on our shipping policy here as we will not be help responsible for mail carrier negligence in any form, but will aid in submitting claims if necessary.

This hoop is NOT eligible for same day shipping.
Warranty

If your Spinsterz Muze LED Hoop stops working we'll repair or replace it free!  All you have to do is get it back to us and cover the cost of shipping. You must reach out to us within the 1 year window. 1 year is considered exactly 1 year from the original purchase date. Read more here.

Two Years Warranty + Damage Protection:

If you purchase an extra year to add to your warranty + damage protection it is valid for up to 2 years from your purchase date. Read more on the Damage Protection here.

RETURNS?

This is a custom made hoop for you. Because we have already used the product, and spent our labor building the hoop, we are unable to accept returns due to personal preference mistakes. Thank you for understanding.
Flow Toy Benefits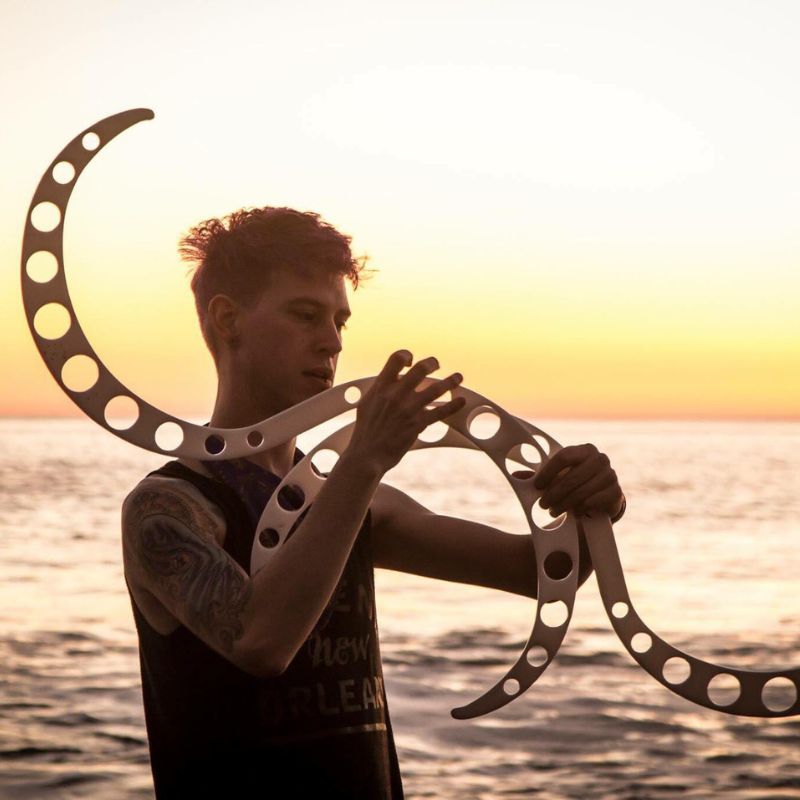 Health Benefits of Flow
⭐️ Feels like Movement meditation.
⭐️ Quiets your mind.
⭐️ Improves hand eye coordination.
⭐️ Creates more spatial awareness.
⭐️ Improves fluidity in movement.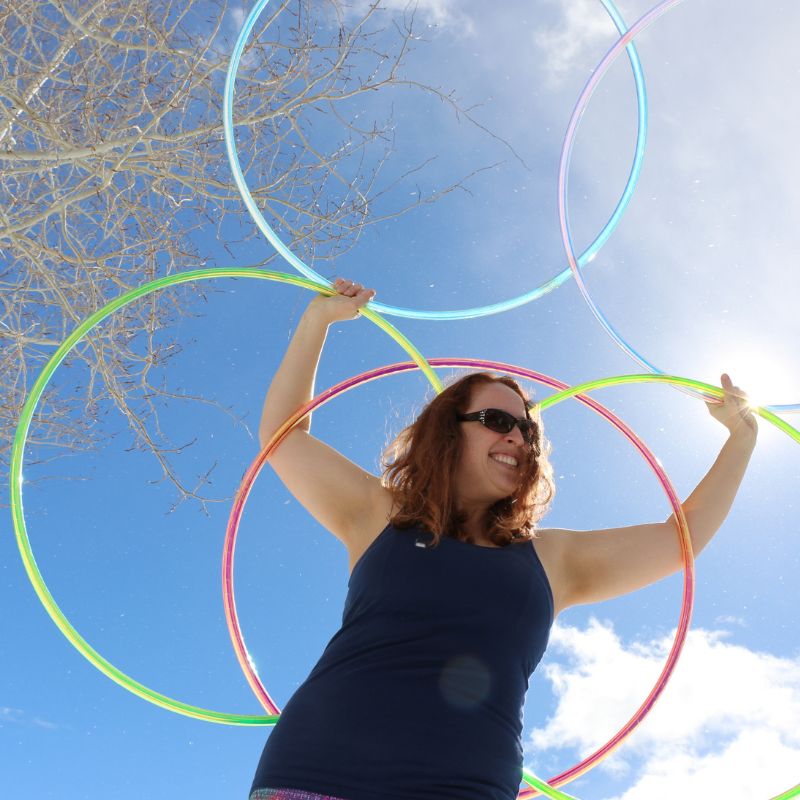 Everyone Can Play
⭐️ Flow Toys are enjoyed by all ages.
⭐️ They are easy to learn.
⭐️ Find free lesson on our YouTube.
⭐️ A great way to hang with friends.
⭐️ Flow solo or with your crew.