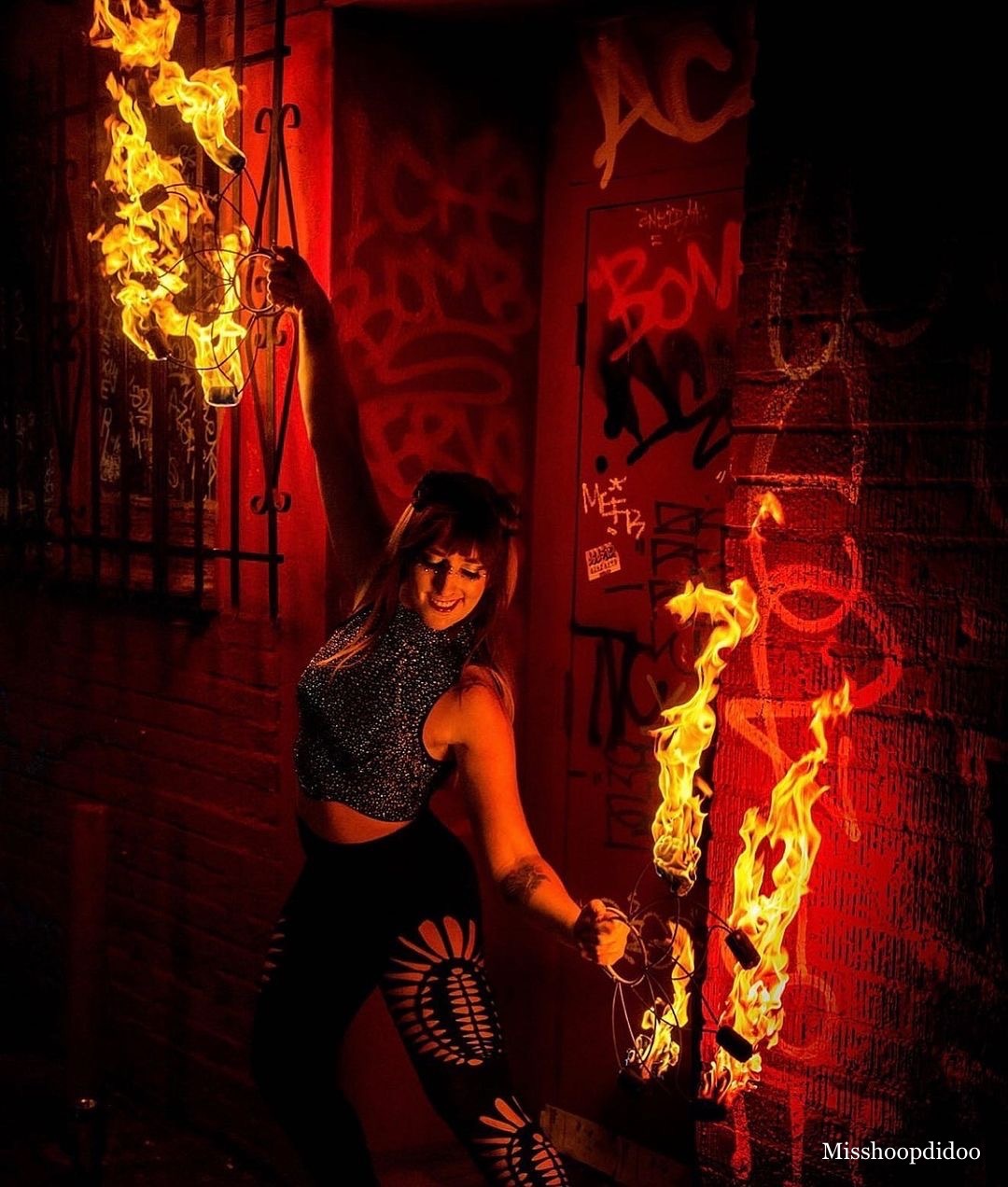 For all of you talented Fire Performers
As the leaders of performance fire props we are dedicated to providing only the best. From one performer to another, we want to see you succeed and catapult yourself to achieve your dreams.
Fire Props
Muze LED Hoop
Regular price
Sale price
$199.95
Unit price
per
Sale
SOLD OUT
Share
View full details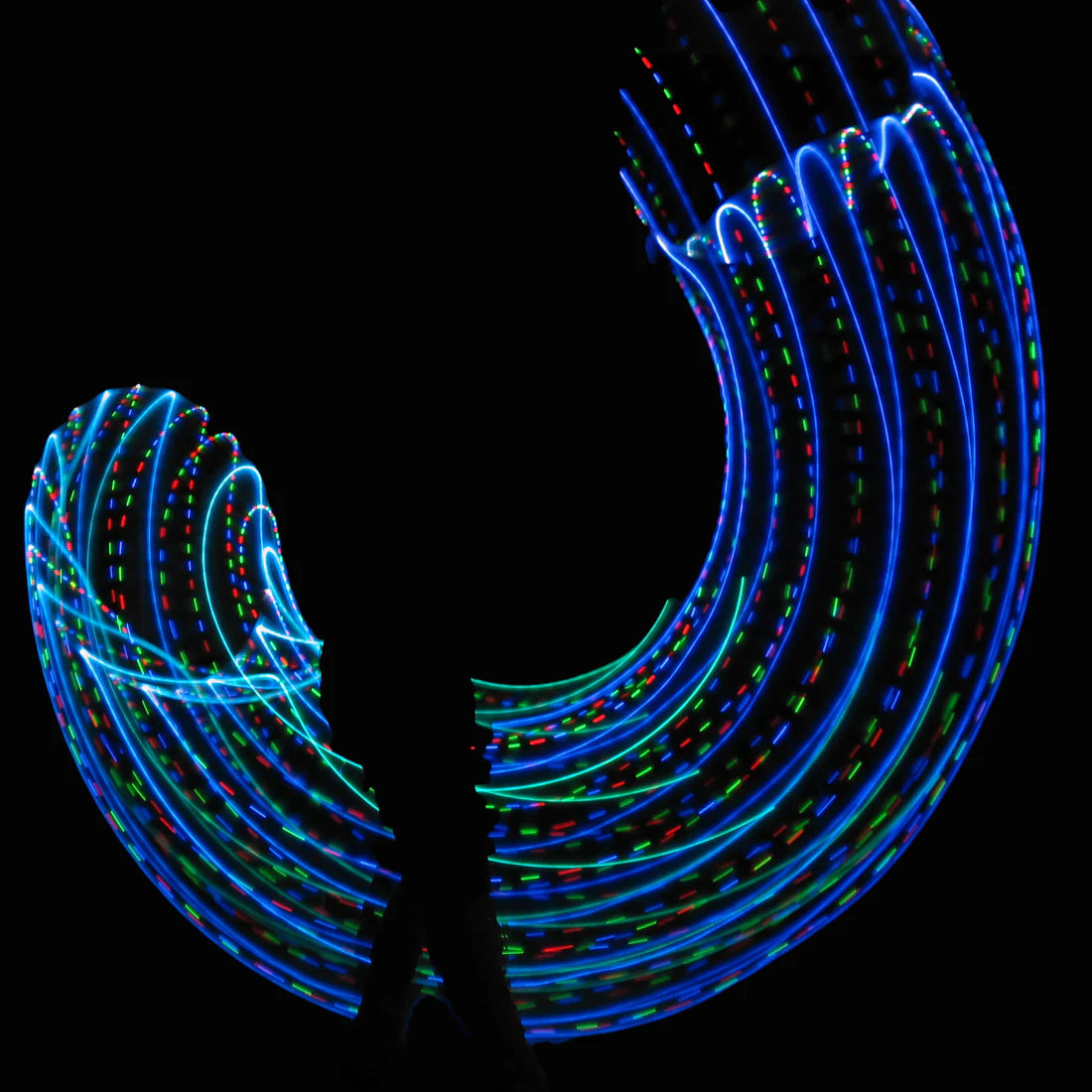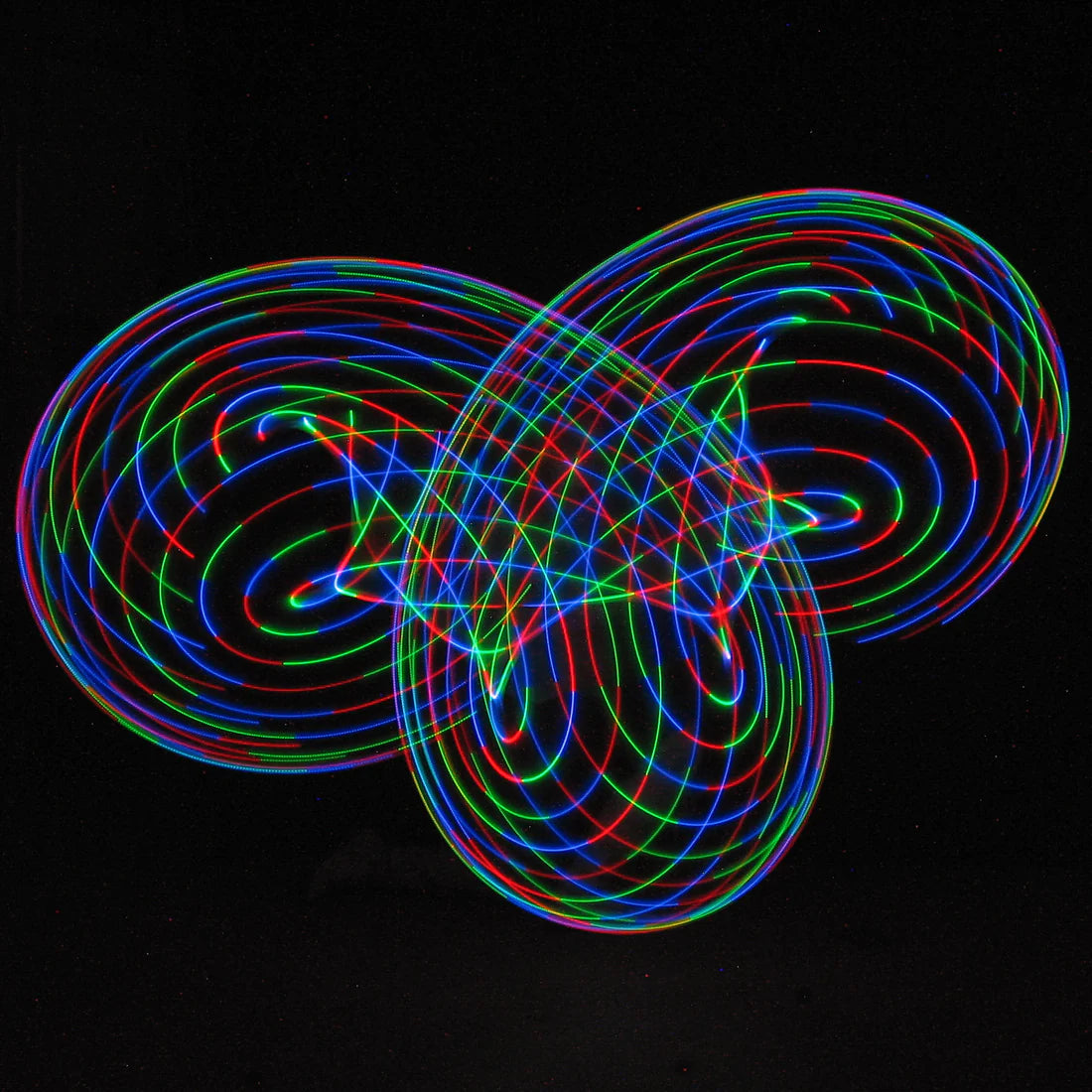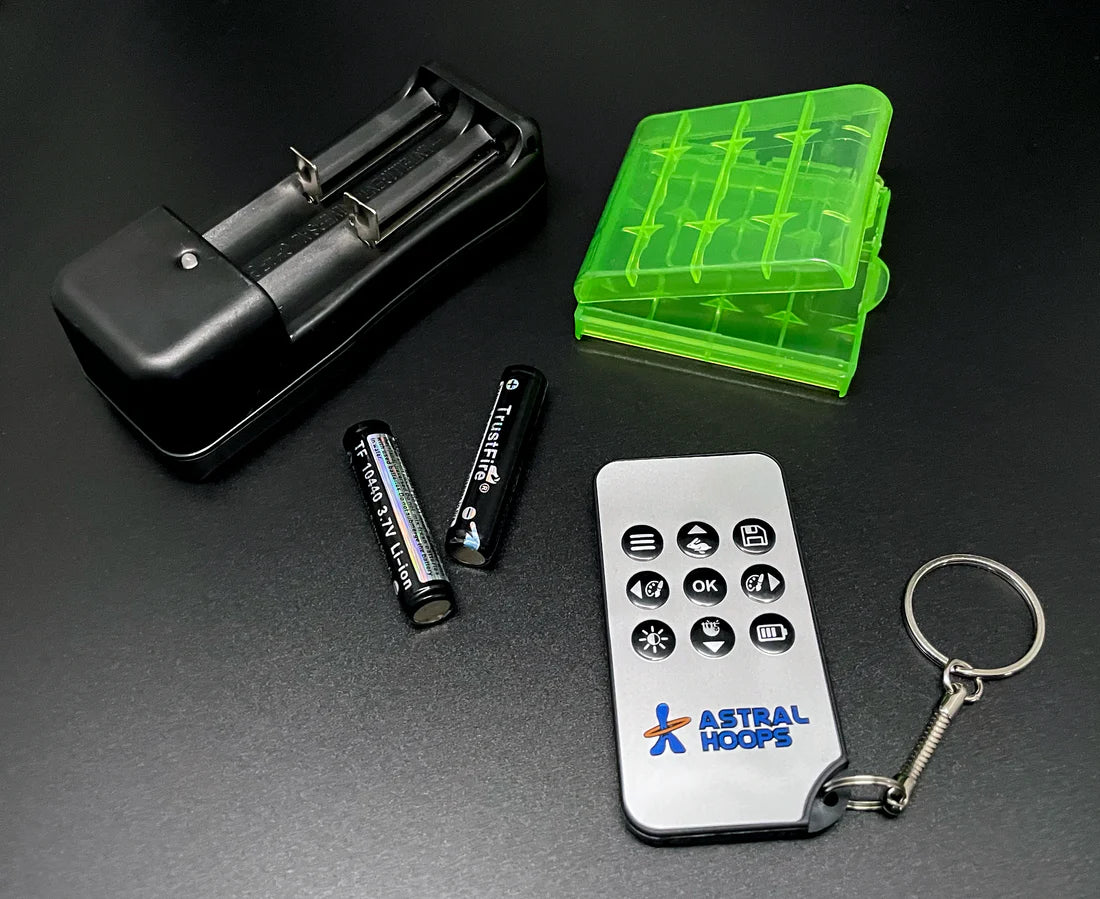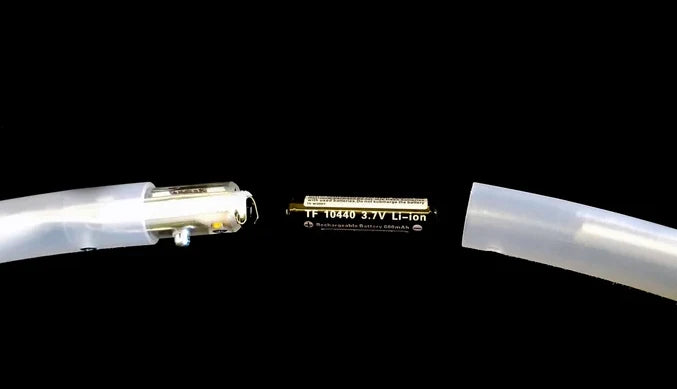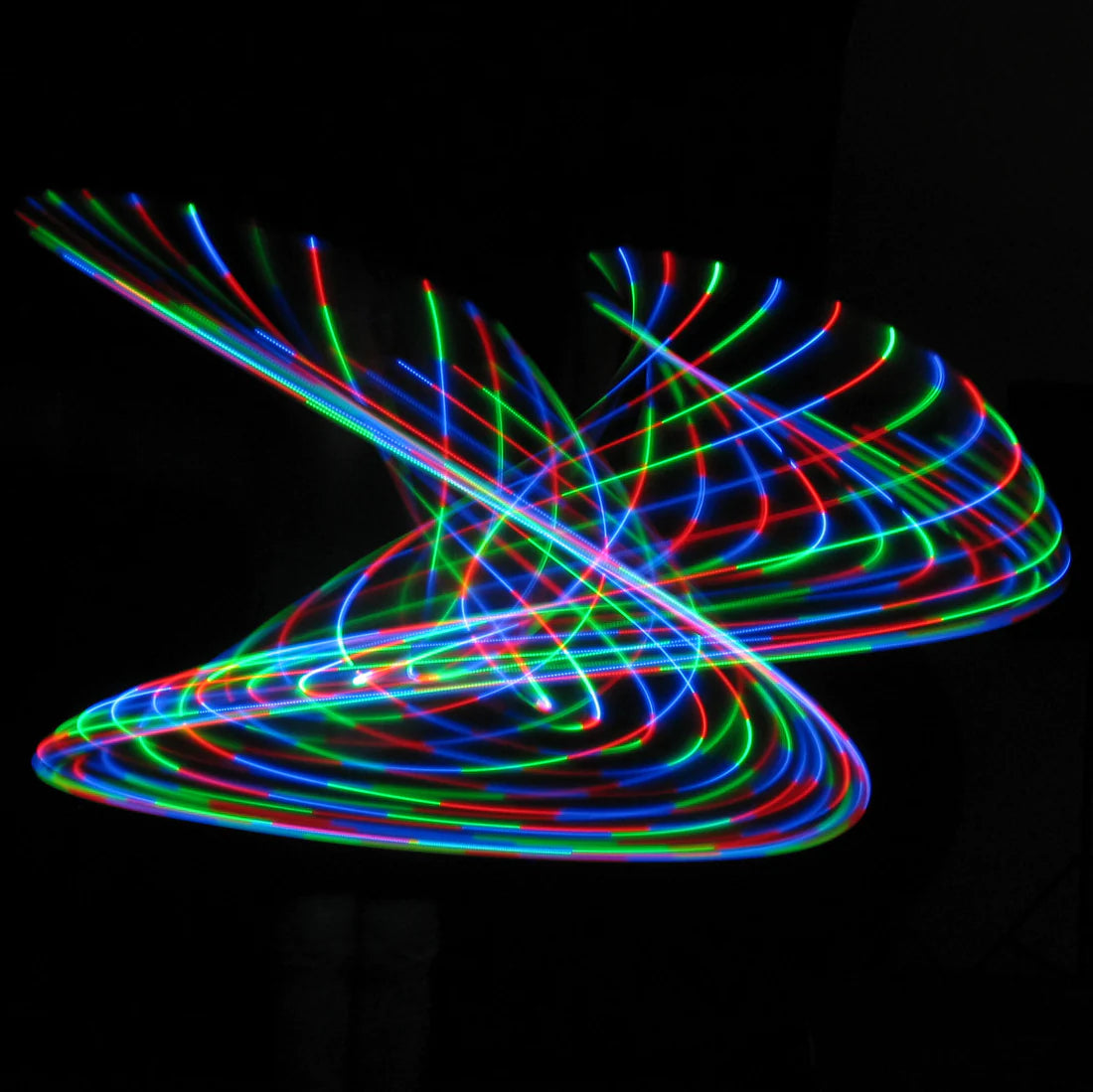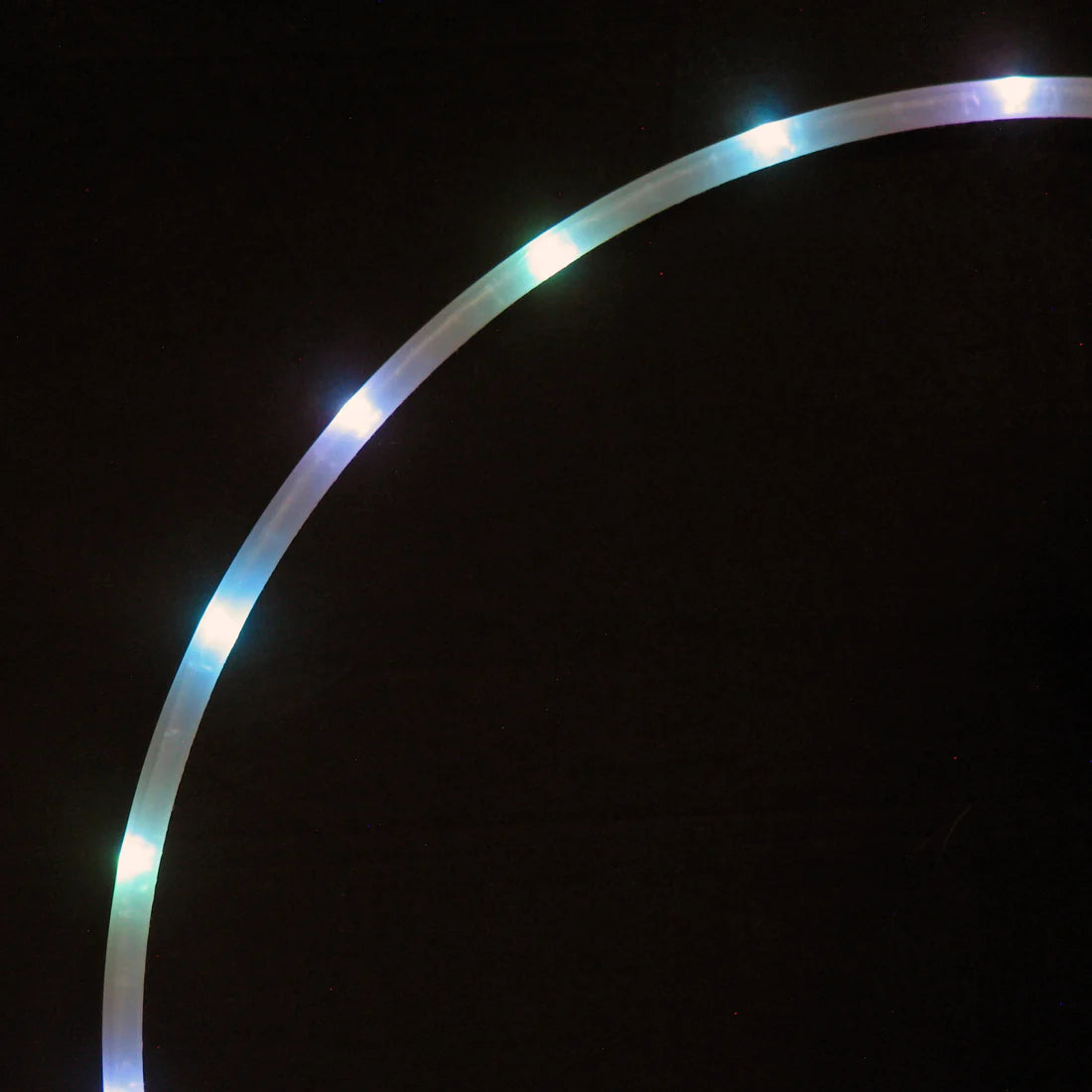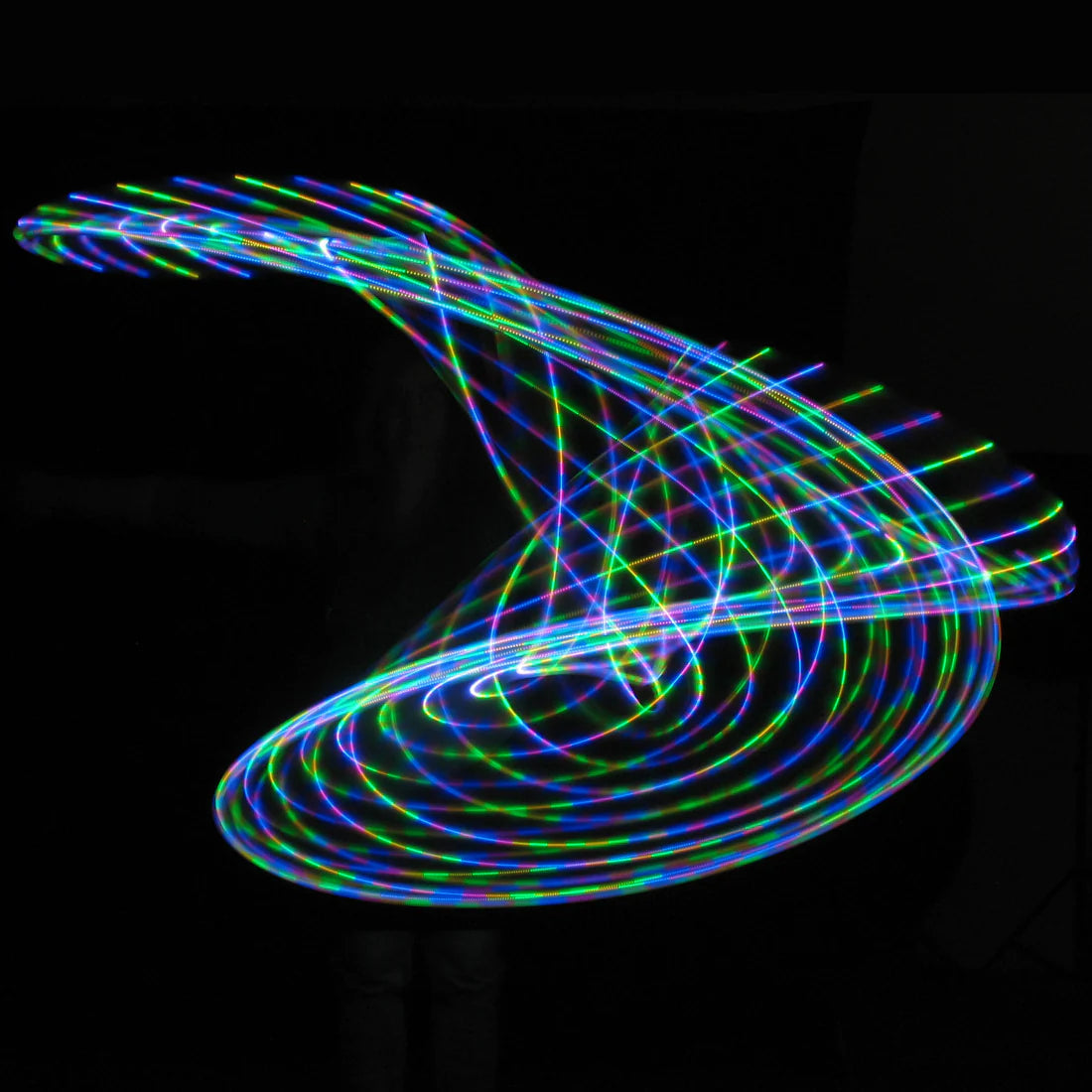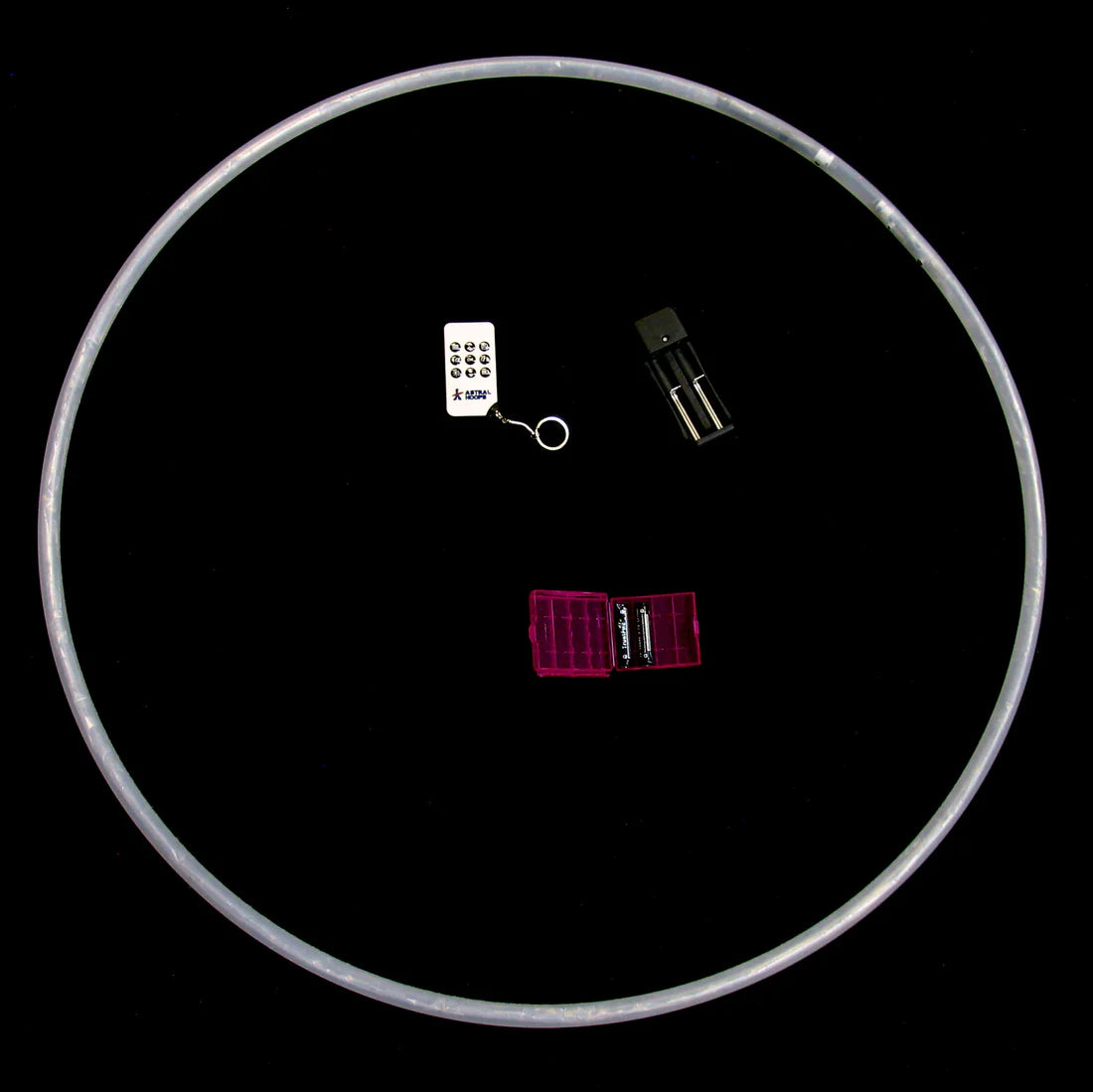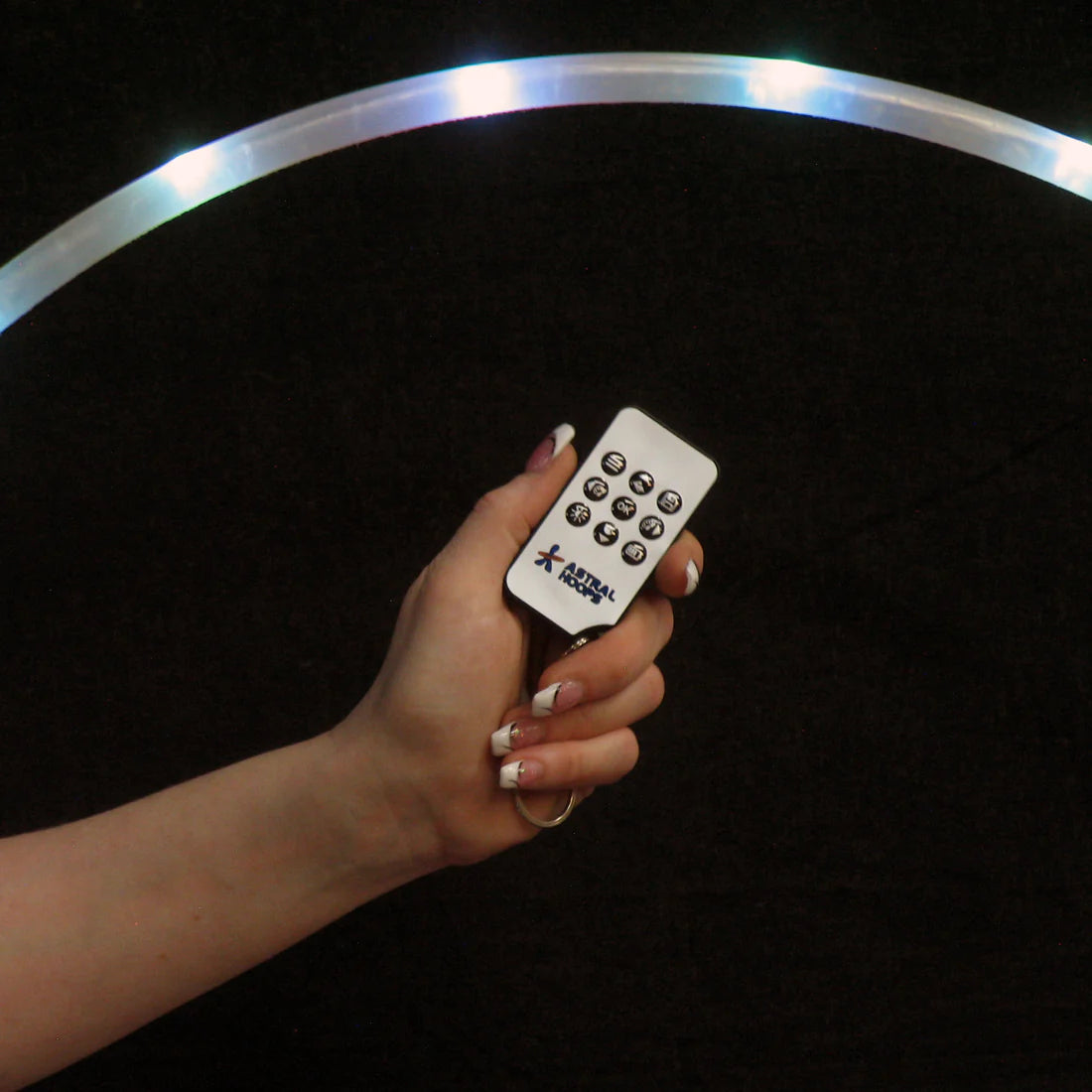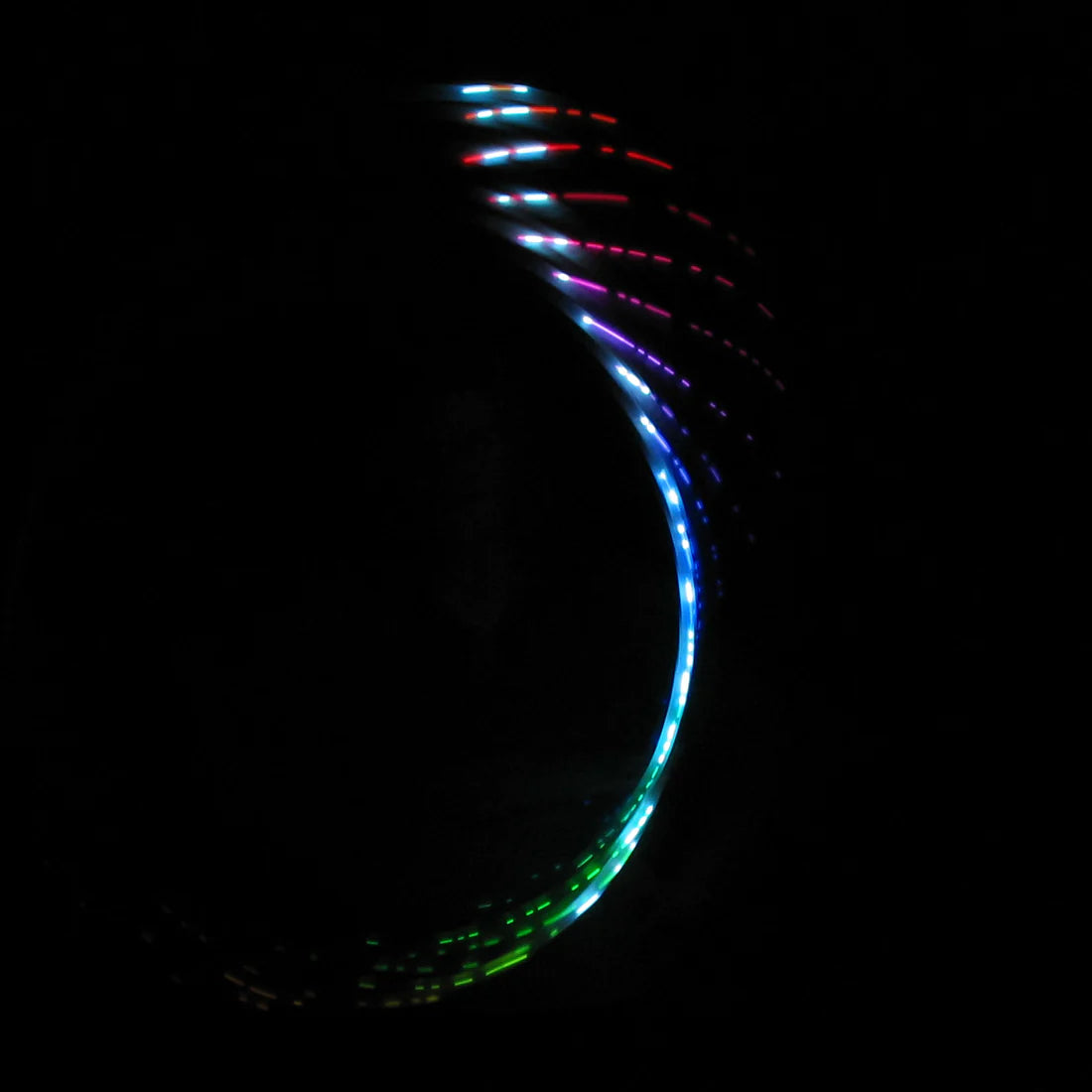 Quality Hand-Made Hoops
Our custom hoops are cut to order and hand-taped at our warehouse in Boulder, CO. We have a small, talented, hard working team that LOVES building each custom hoop. It means so much to us to craft something that will have such a positive impact on your life!
Our Recommended Beginner Hoops
Hoop of the month - September!
Regular price
$39.95
Sale price
$31.96
Unit price
per
Sale
SOLD OUT
Share
View full details
Beginner/Fitness Hoop of the Month
Regular price
$49.95
Sale price
$44.95
Unit price
per
Sale
SOLD OUT
Share
View full details
Hooping for a Healthy Body & Mind
Hooping makes exercise fun and so easy to stay motivated.
A Fun Group Activity or Solo

"Flow arts & Hooping has brought me a community of friends who are not afraid to be themselves and support me doing the same. Plus, it's also just a great excuse to get the gang together for some much-needed girl time!" - Anna M.

Highest Quality Hoop on the Planet

"If you've tried other hoops in the past, you know they often have several problems: too light and unbalanced, feels cheap and don't move well. pinching as you move it around your body.

The Spinsterz hoops solve all of these issues!" - Kim K.

Learn in Just Minutes

"I was super nervous before purchasing, I thought I wouldn't be coordinated enough. Thankfully, the training videos I received from The Spinterz got me up to speed within 2 days.

After 10 days, I was confident enough to upload my first video of me hooping on IG!" - Haley B.
LED Juggling Balls
Regular price
Sale price
$55.95
Unit price
per
Sale
SOLD OUT
Share
View full details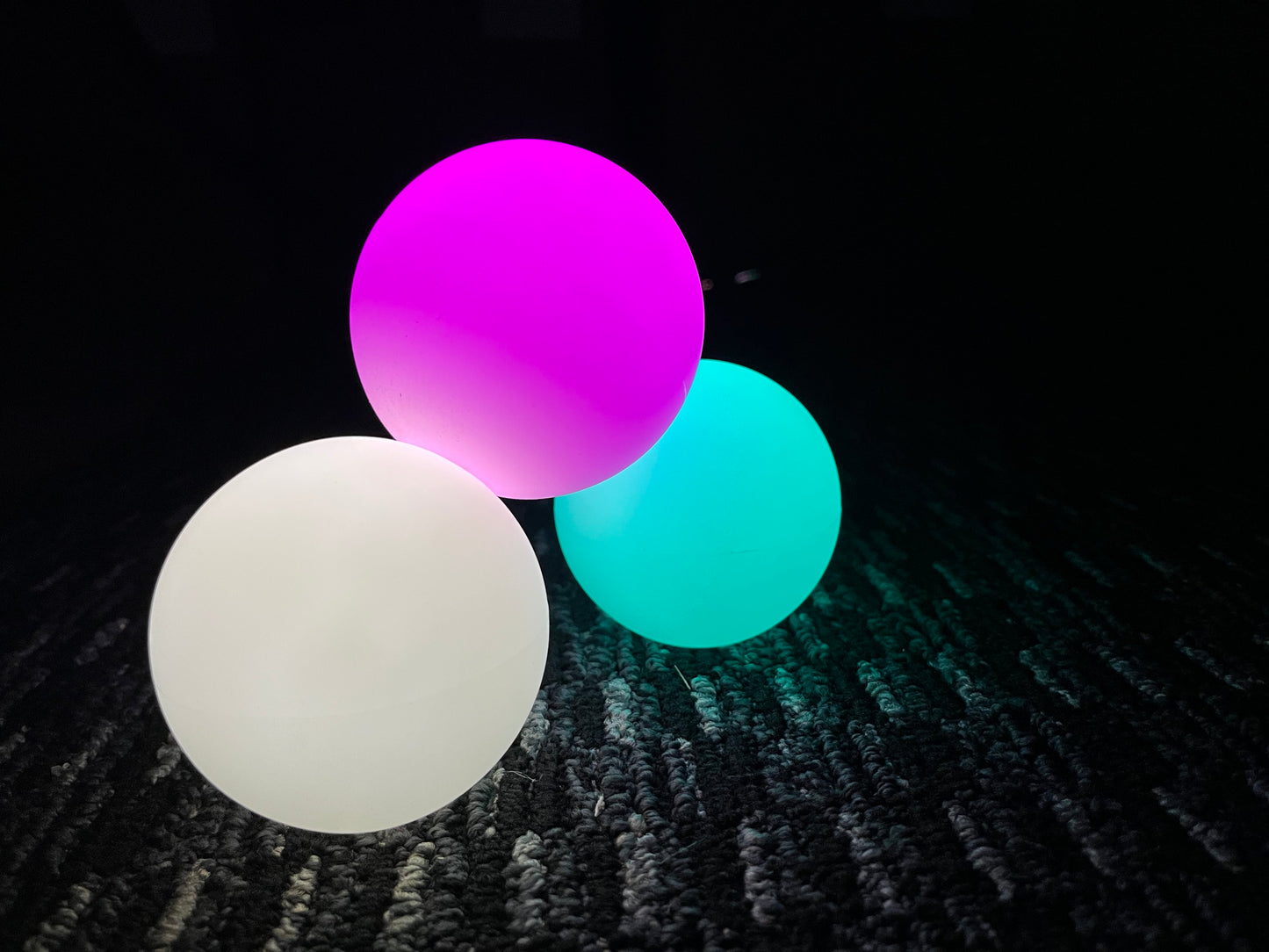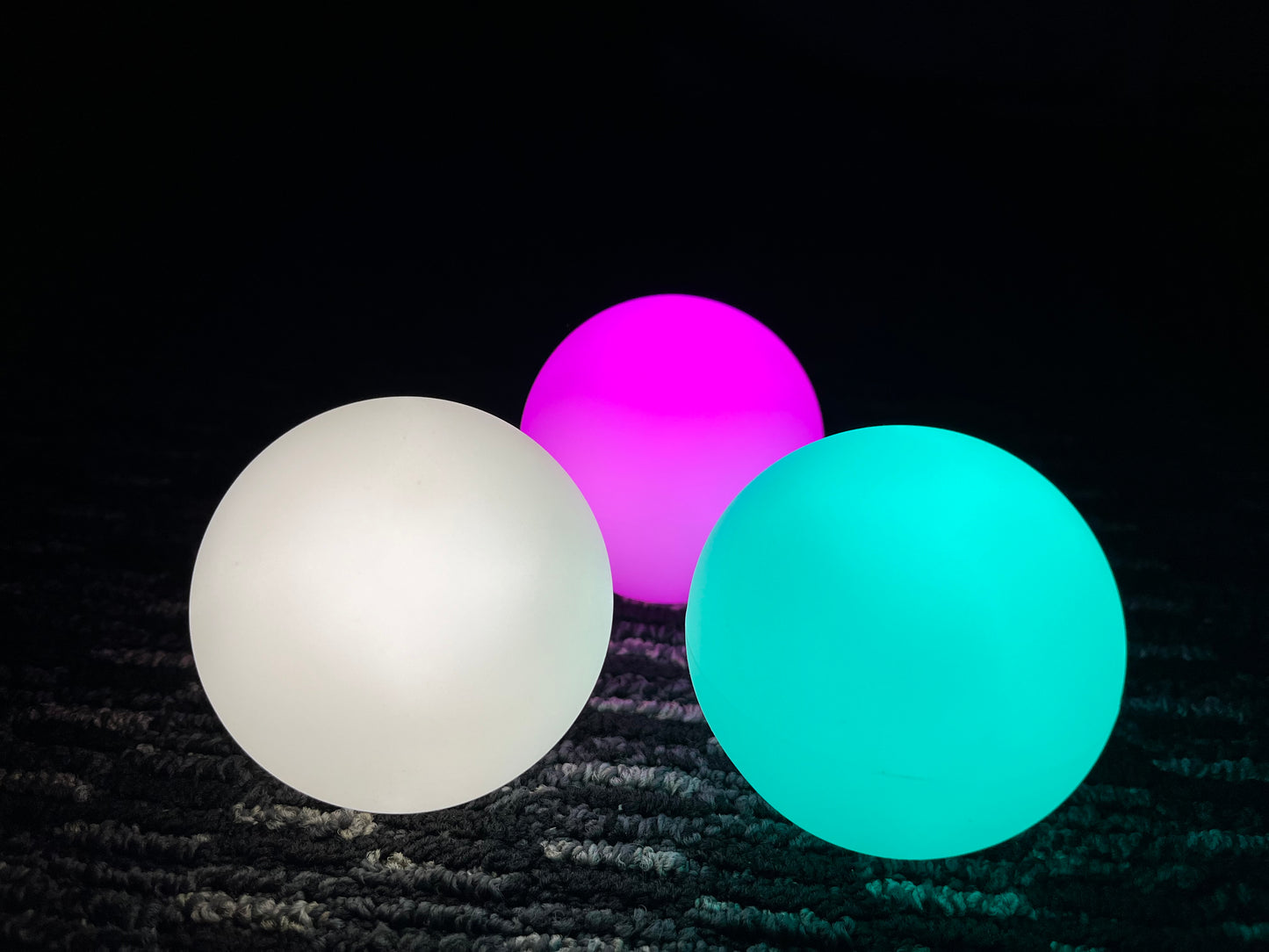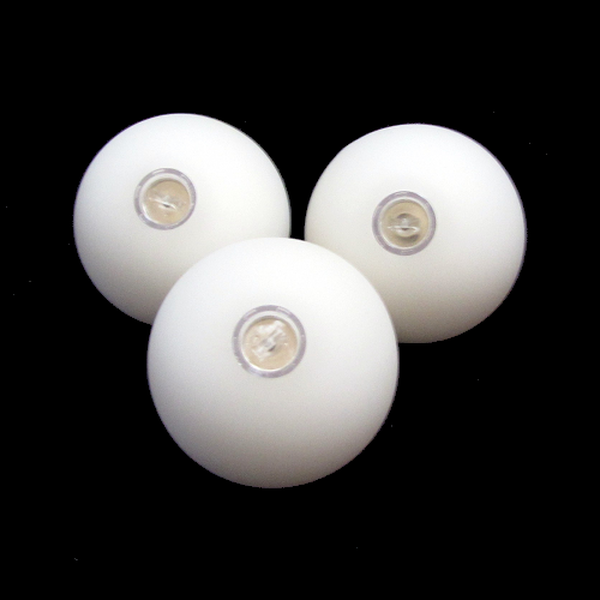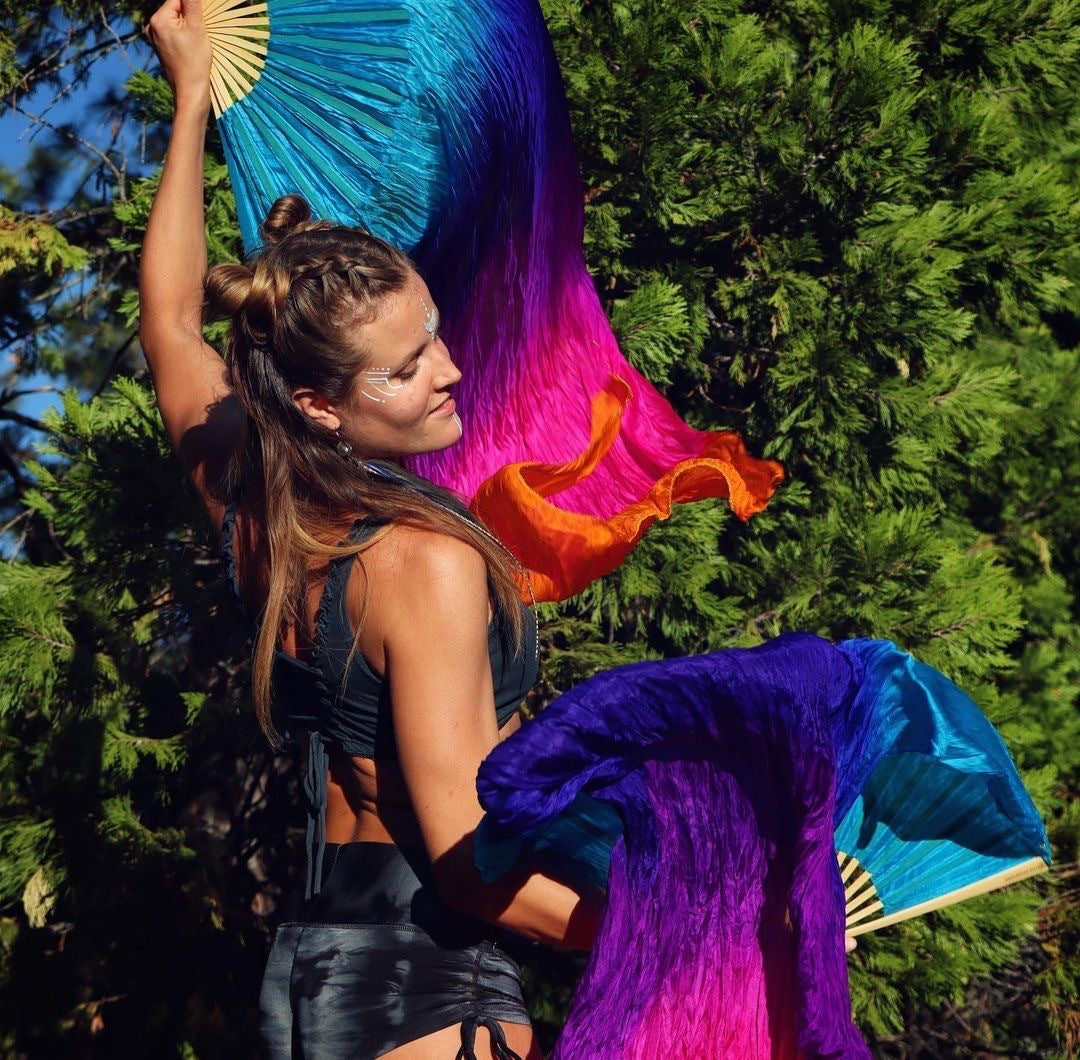 So Fun You Won't See it as a "Workout"
Hooping is joyful and therapeutic. It's an escape, a reset. Our customers have described hooping as a way to connect with yourself that is empowering, healing and playful. Hooping isn't the only flow prop- we love anything that encourages you to move your body with it.
What this means is that no matter whatever other external stressors you may be feeling in your life, flowing allows you to feel present in the moment. This is called entering The Flow State.
Day Flow Props
Why We Shine ✨
Feel Your Stress Melt Away
Lifetime Happiness

Movement is Medicine!

No, I'm not saying we are guaranteeing you a happy life 100% of the time, but I AM saying that I will guaranteed a working hoop or flow toy for life that will lead to more health, and happiness in a fun and unique way.

Fast Shipping

We ship FAST! We are the FASTEST 💨 hoop maker around. Your order will be made & shipped with care. Need it shipped within 24hours? We can do that just add on "priority processing" to your order
Let customers speak for us